Browse our photo gallery to watch our participants and volunteers in action.
---
Nov.7, 2019 - EVERYBODY WINS at the 2nd Annual Casino Night Fundraising Gala
---
OPERATION IMPACT
Sunday mornings dedicated to serving and inspiring our at-risk youth in Bergen County social services. 
END OF SUMMER "FUN IN THE SUN" PICNIC
Aug.25, 2018 - The Mentoring Martial Arts Foundation held a picnic with DP Martial Arts for children displaced and in the care of social services throughout NJ. These kids need love, support, and proper adult guidance. Let them have fun and feel empowered and appreciated! We embrace them and teach them the skills to be happy and succeed in life. Many many thanks to all the donors, supporters, staff of the organizations we serve, our friends, and student team from DP Martial Arts who volunteered to make this event so wonderful!
1st ANNUAL BREAK-A-THON FUNDRAISER
June 23, 2018 - Students at DP Martial Arts Academy in Westwood, NJ took up the challenge to break boards, all the while, raising awareness and funds for The M.M.A. Foundation. Over 35 students participated and raised over $2,000! Tremendous job, kids, and THANK YOU DPMA family!!!!
CASINO NIGHT!!! Our 1st Annual Fundraiser!
October 7, 2018 - It was truly an unforgettable event. We are so very thankful to be surrounded by such a generous and supportive community. Thank you for believing in our mission and empowering us to continue making an impact! Photo Credit: Isaac & NHOtography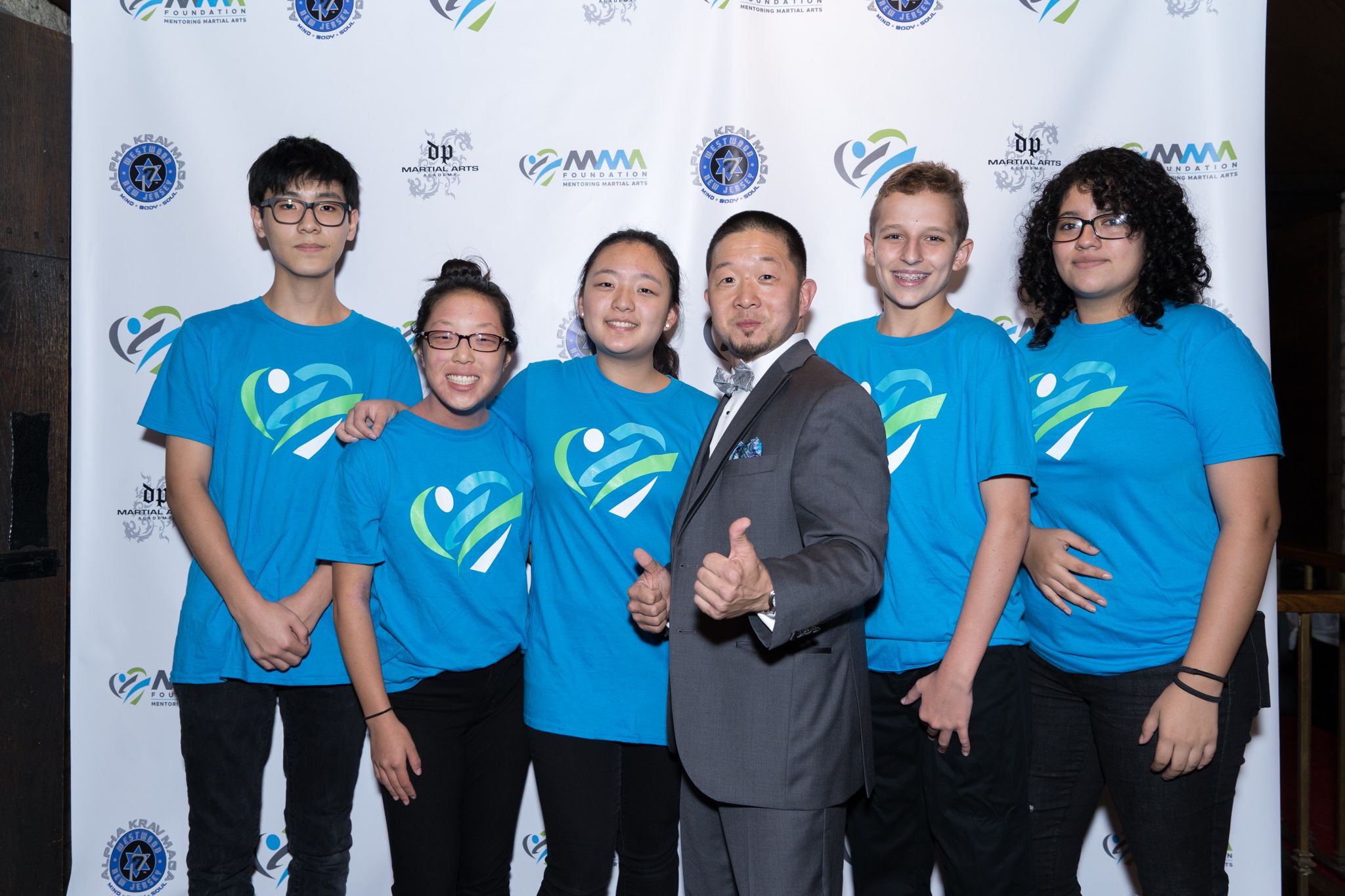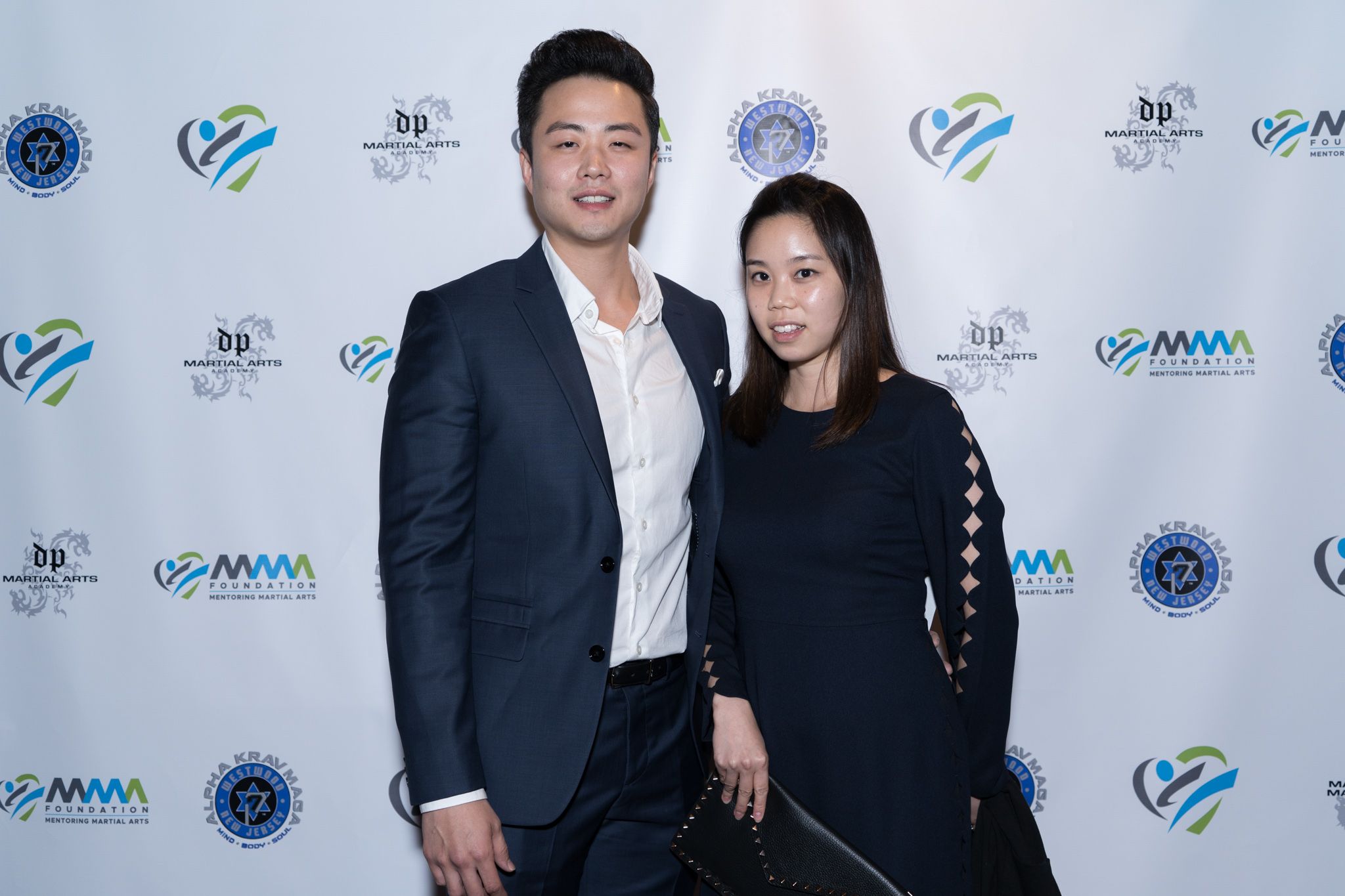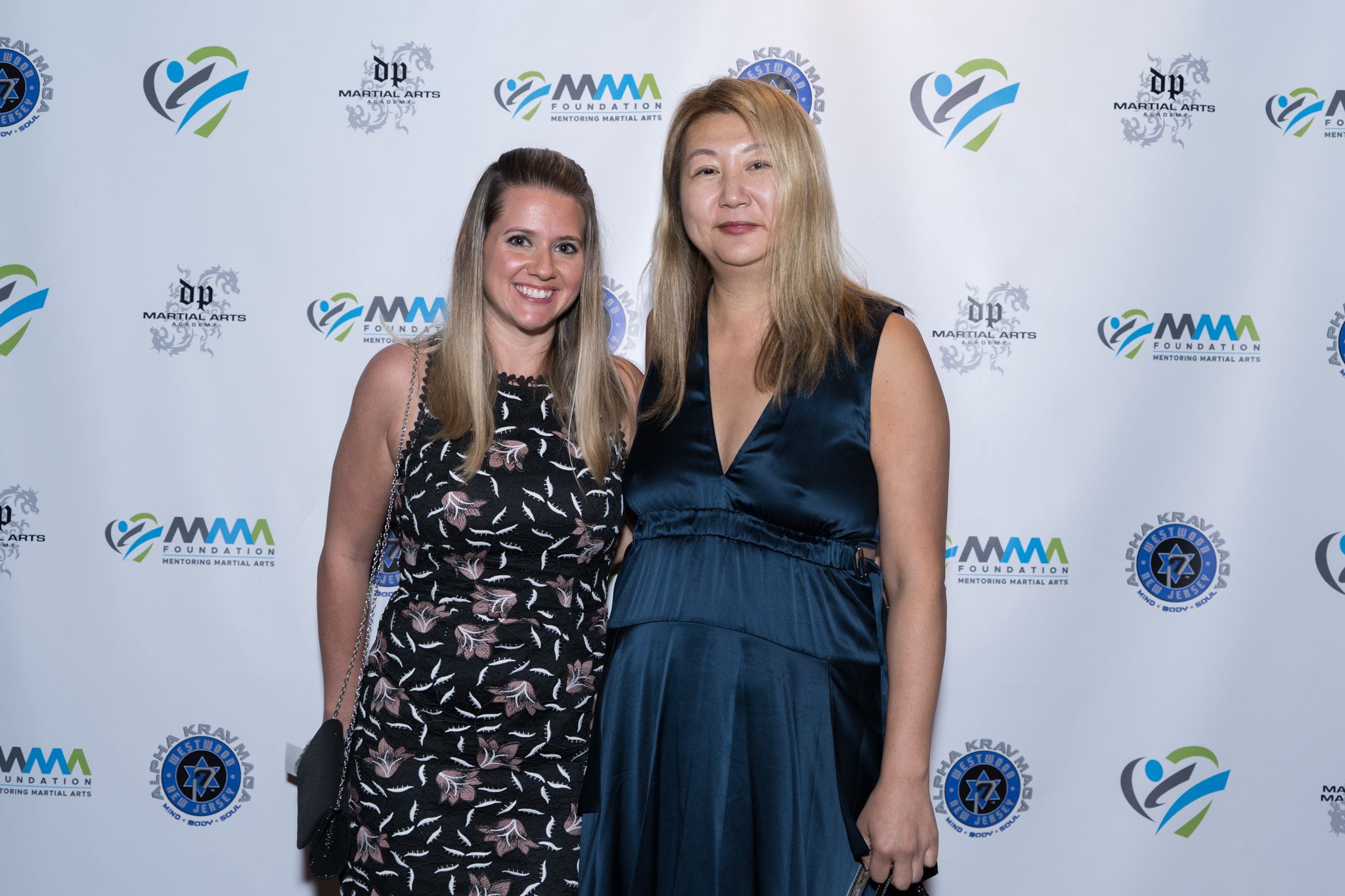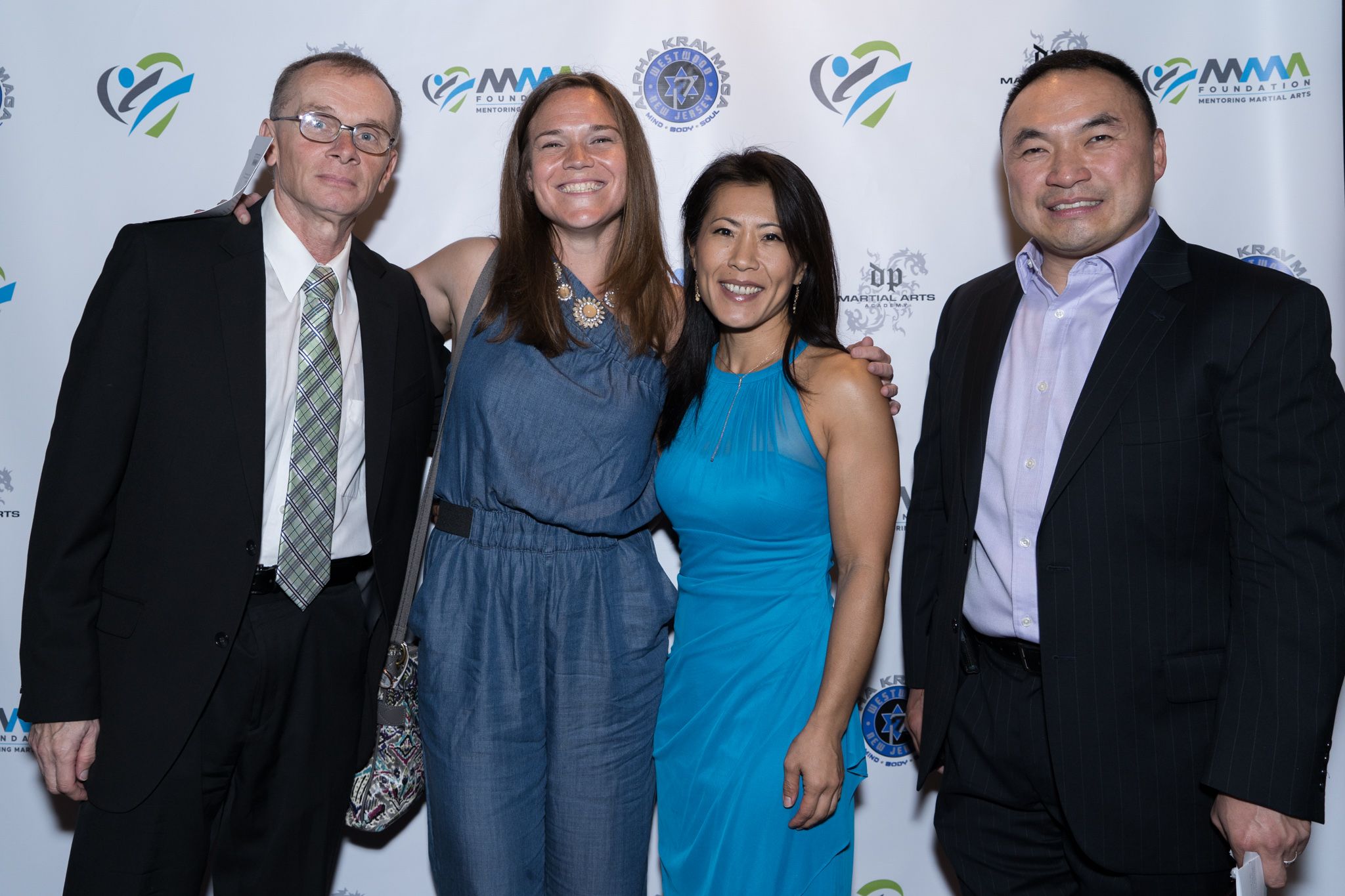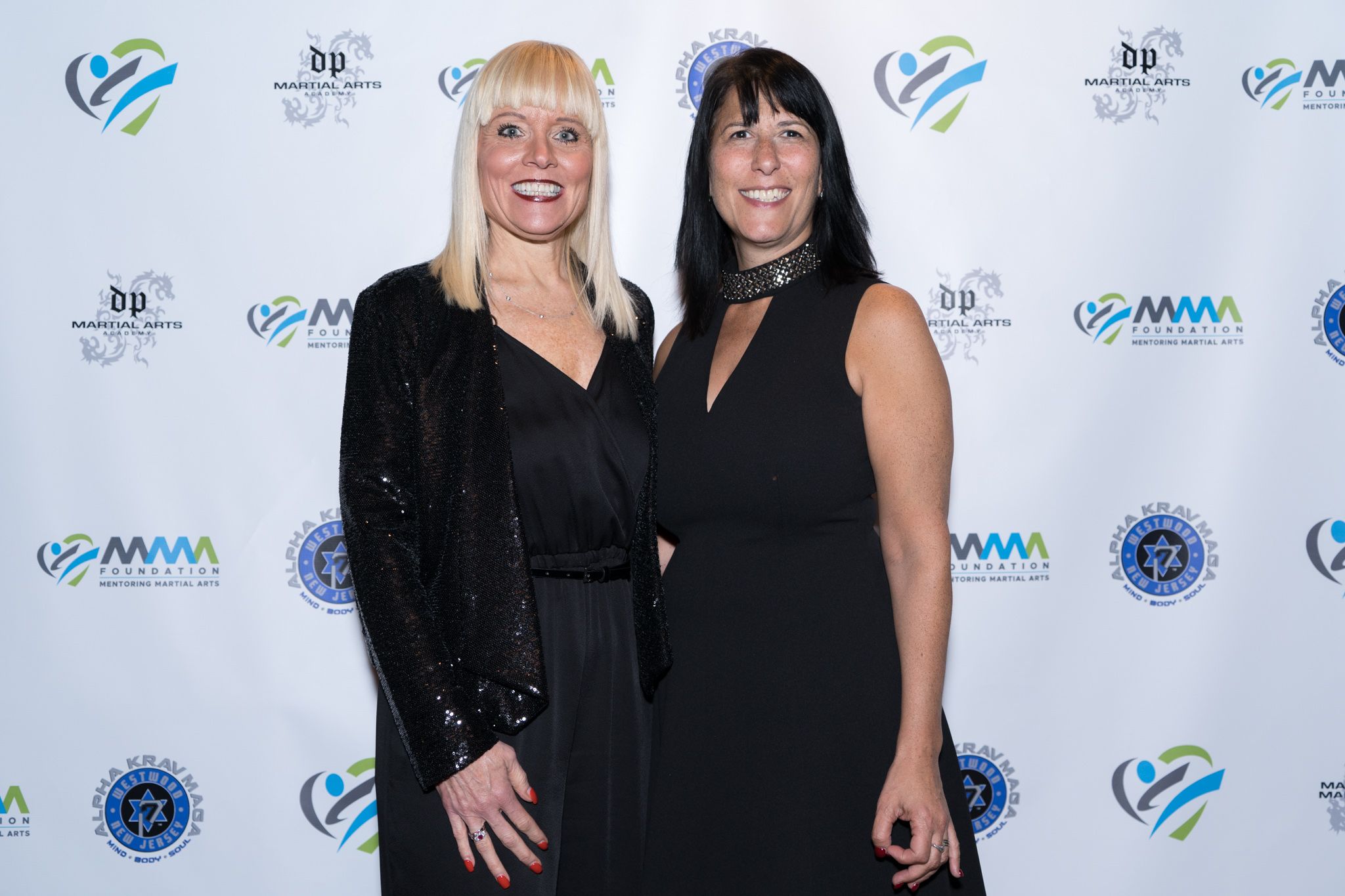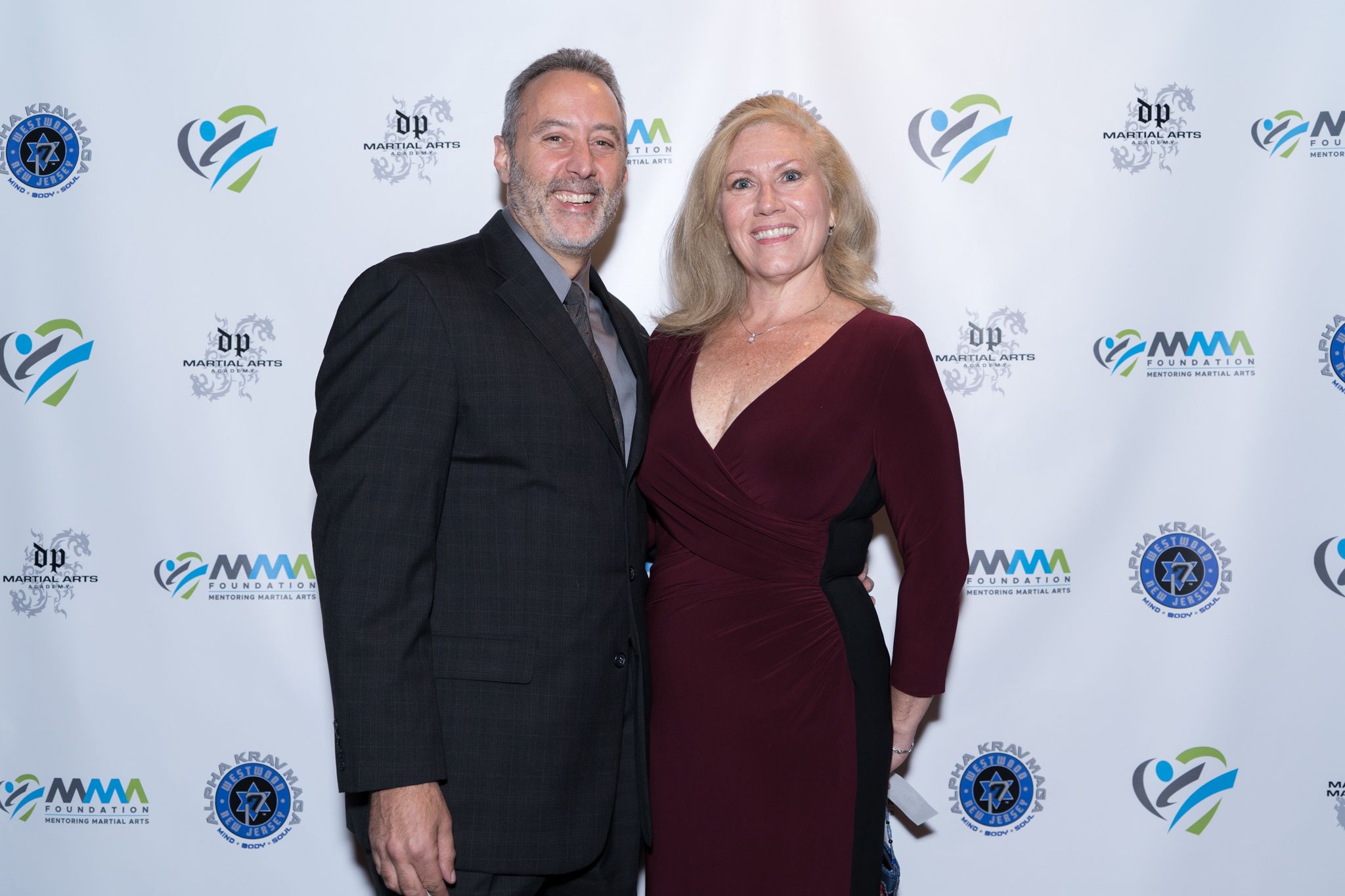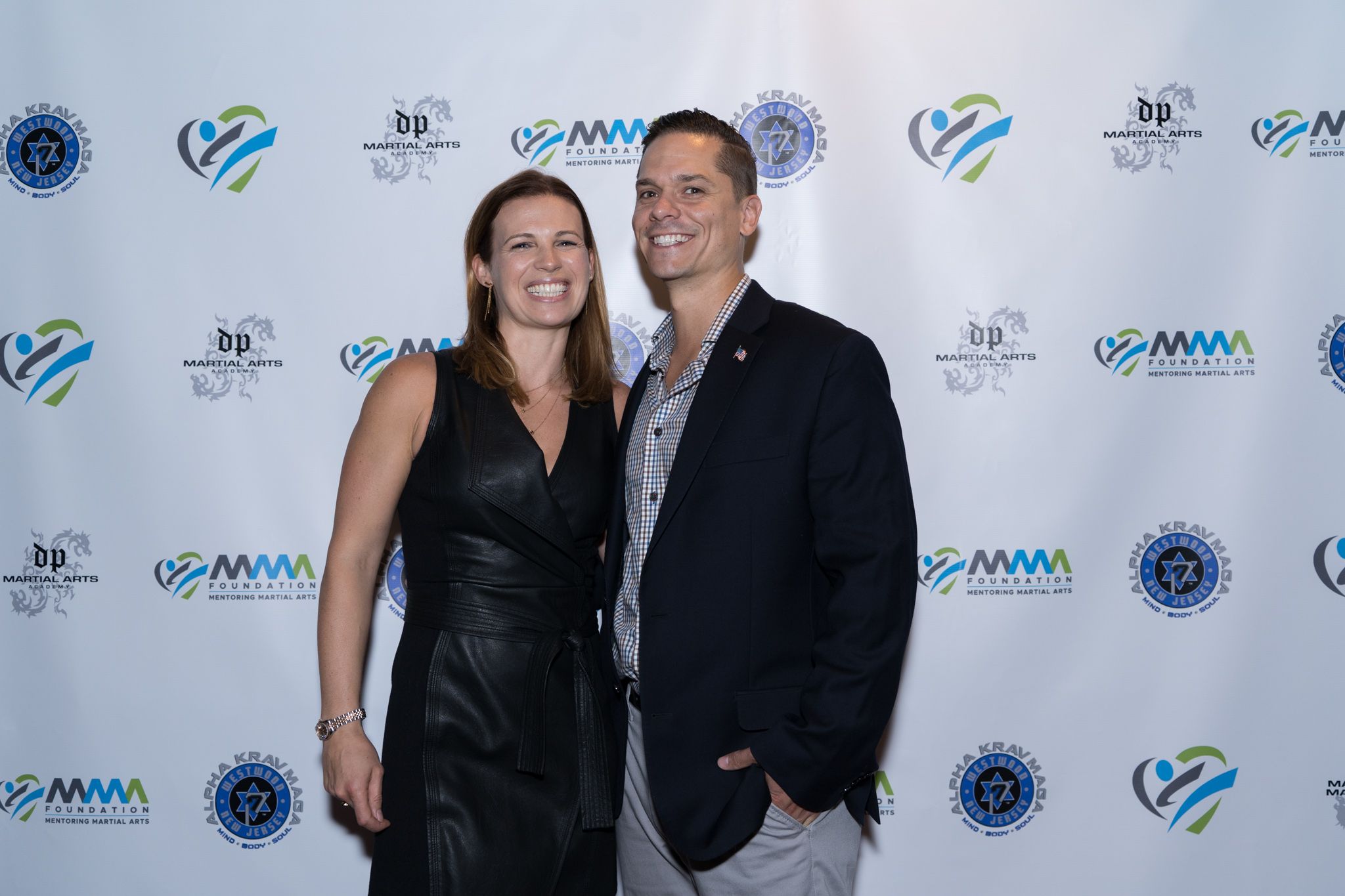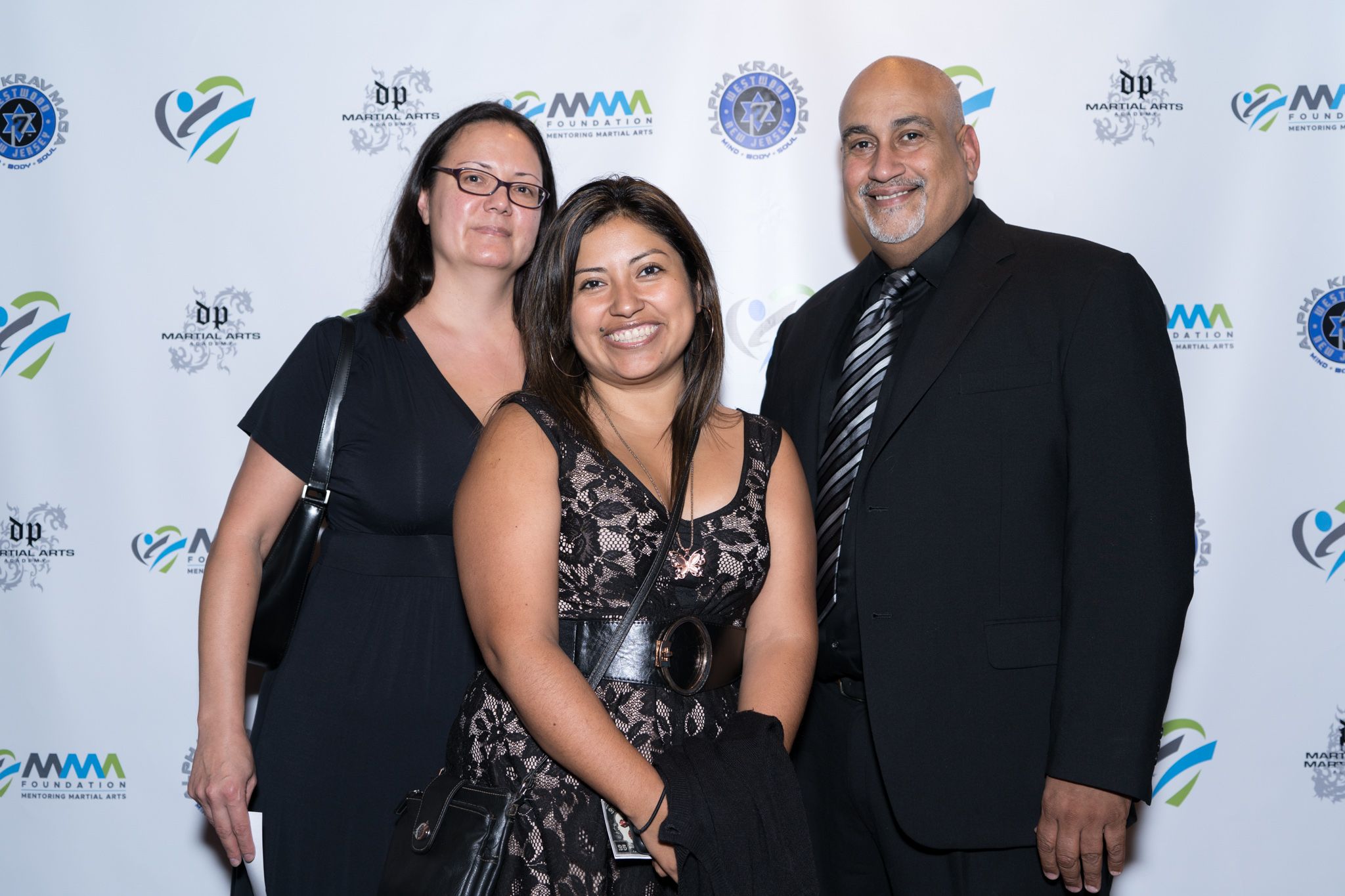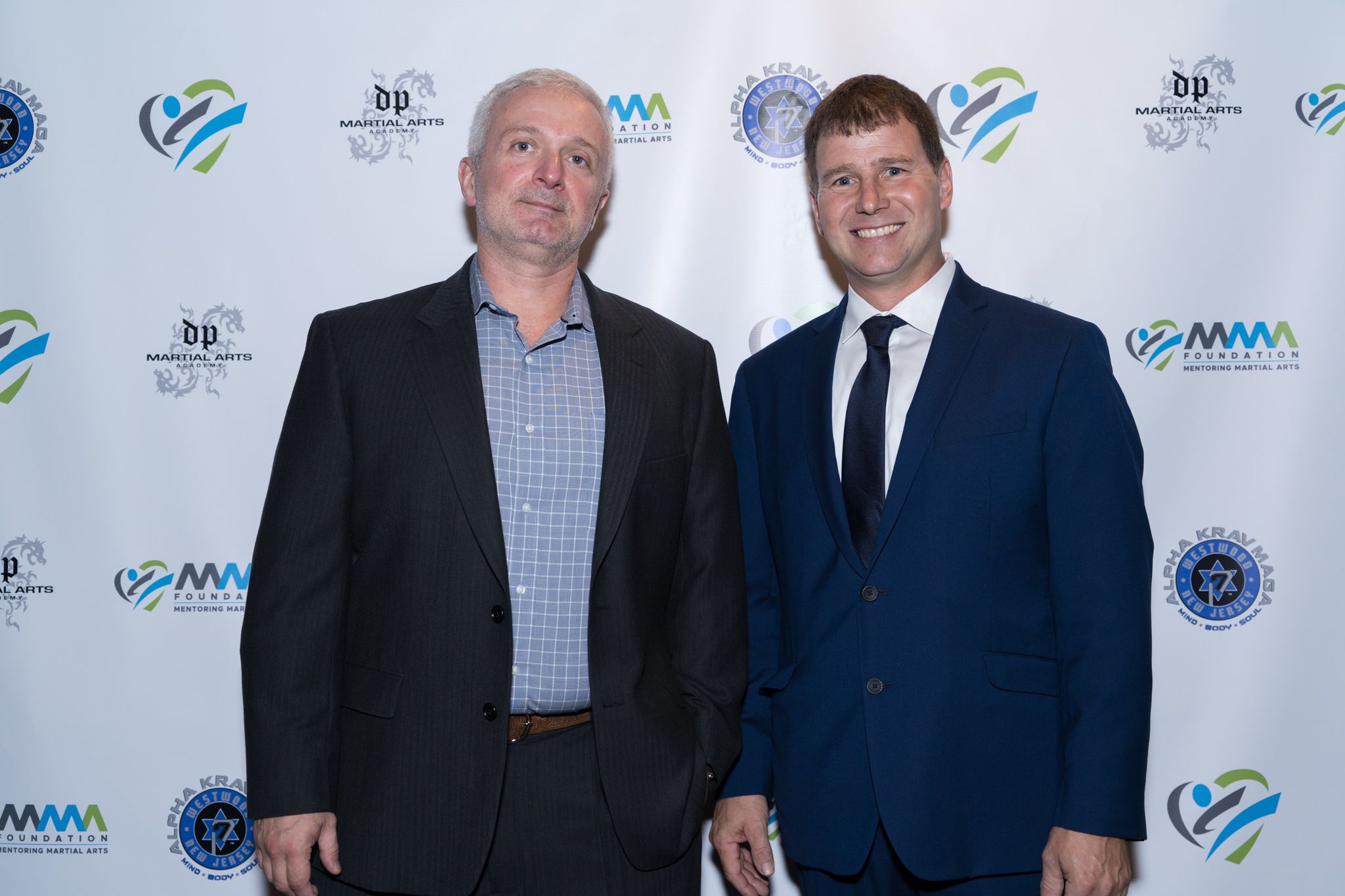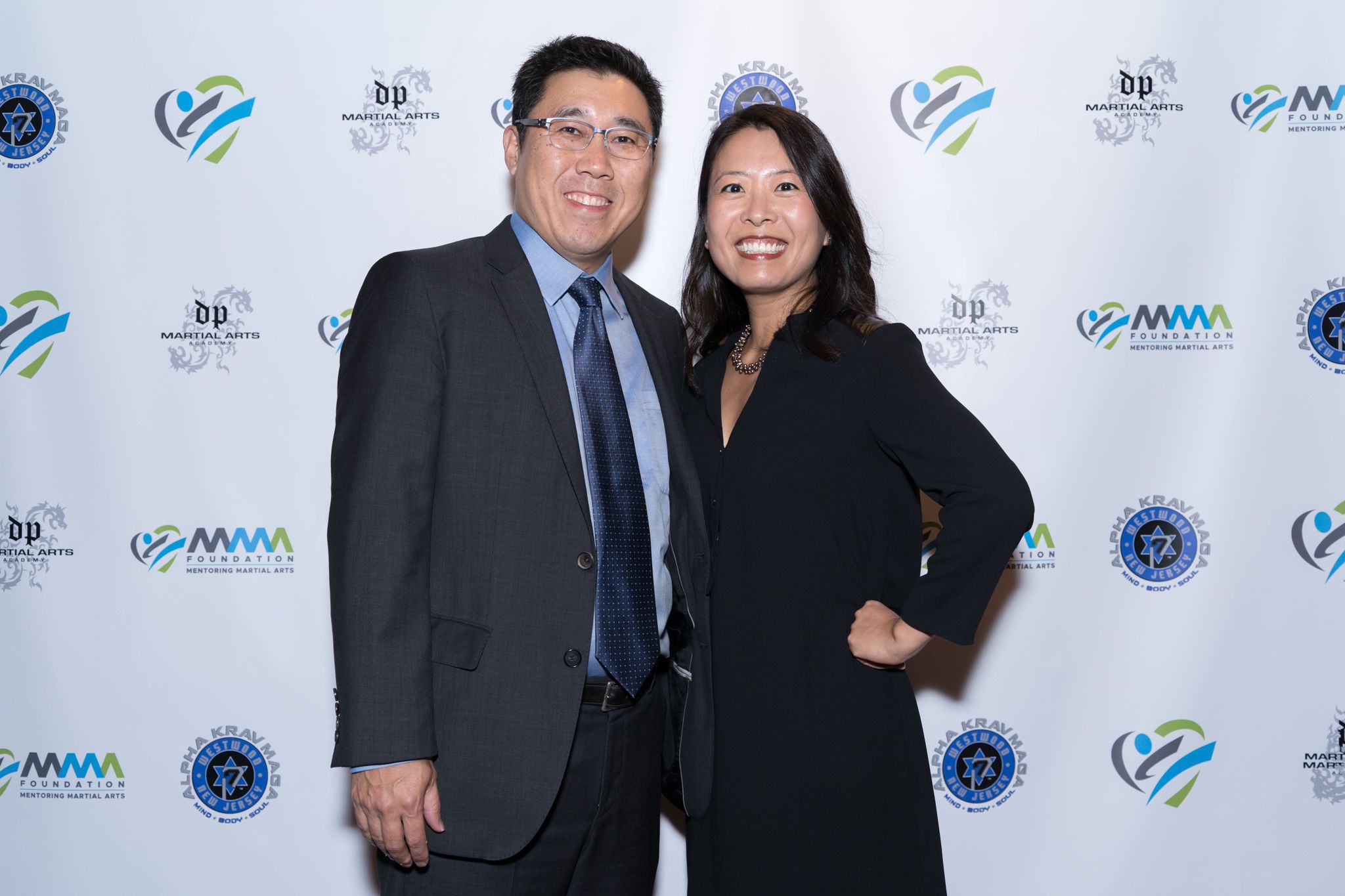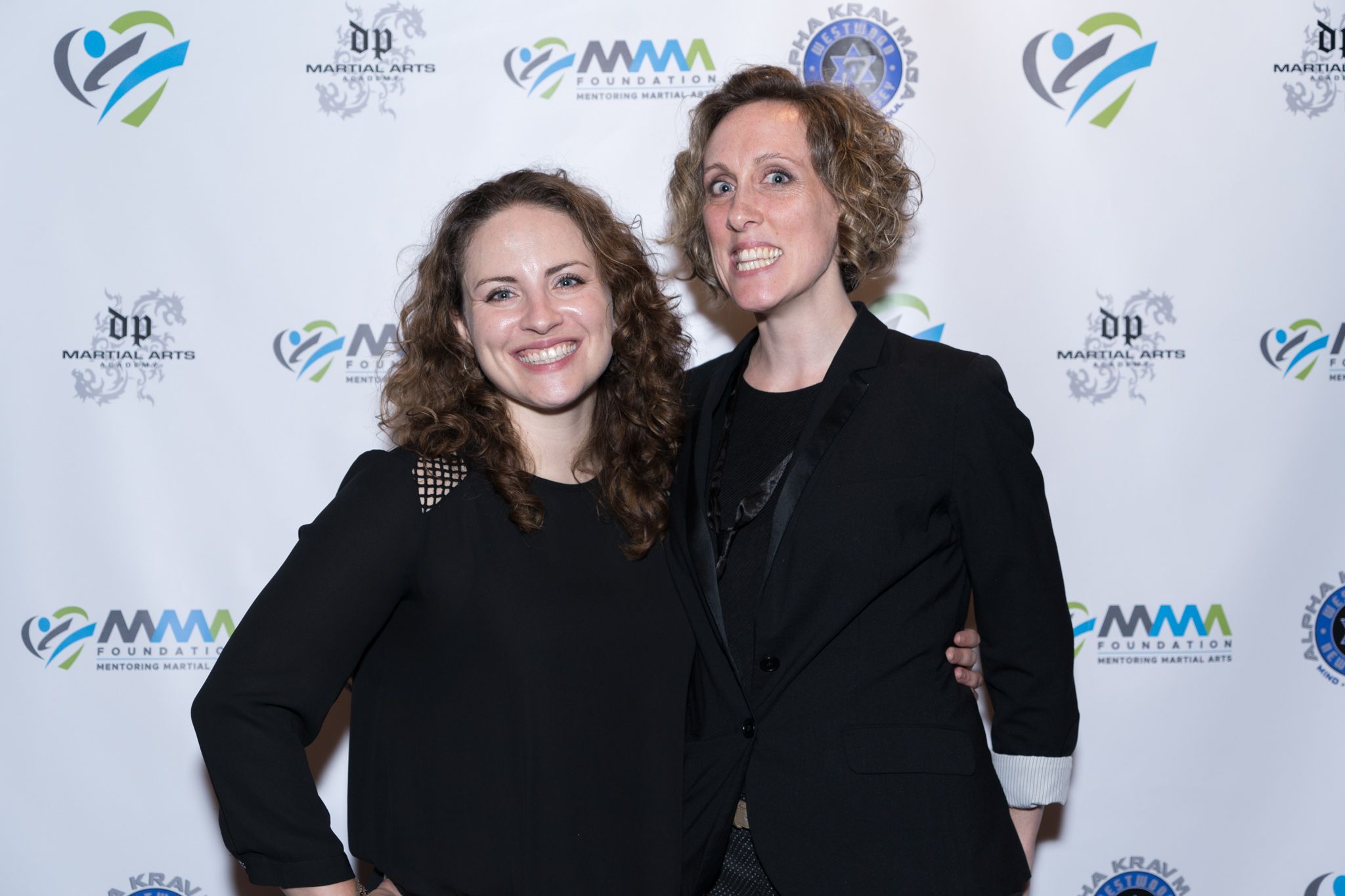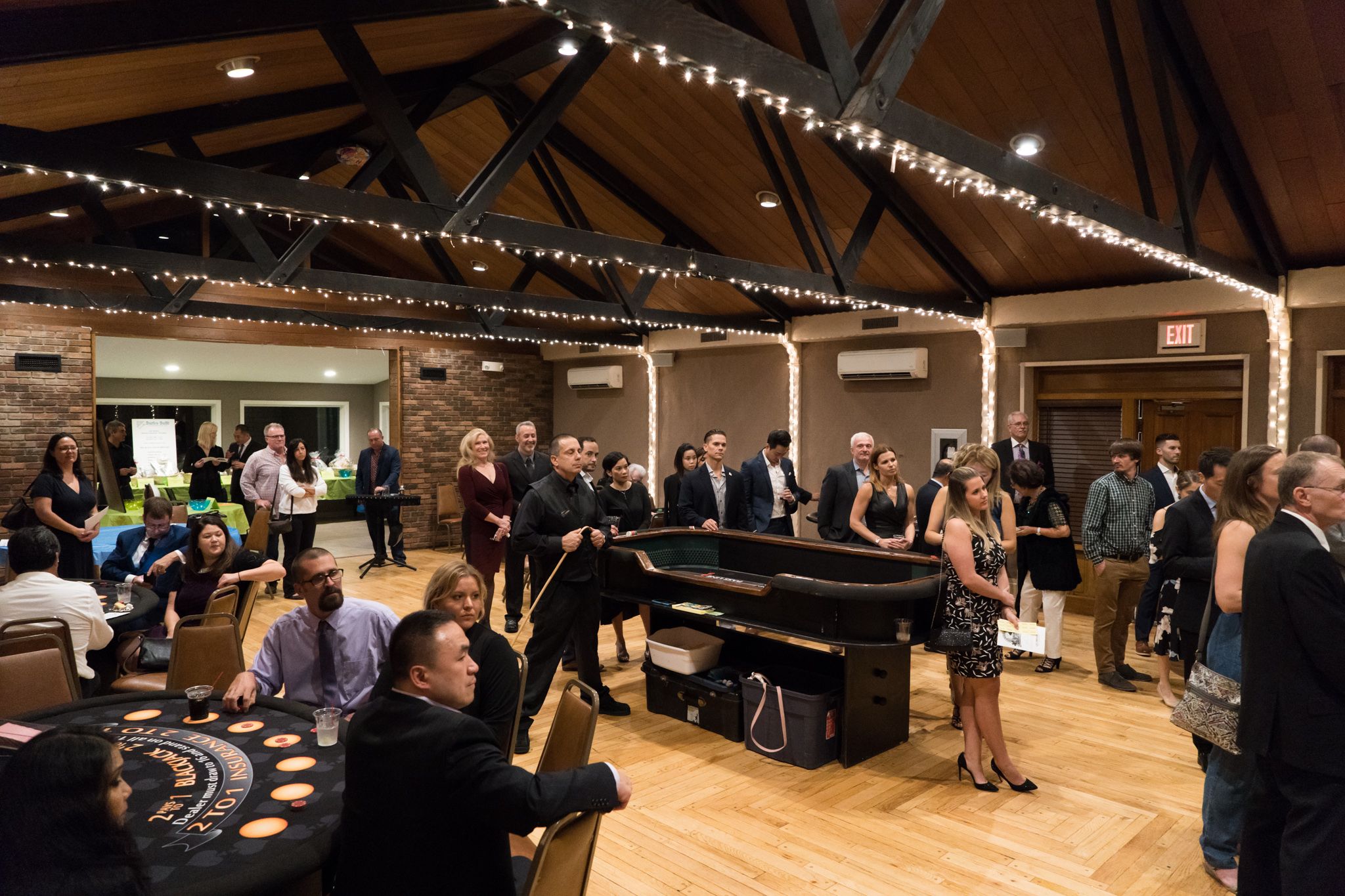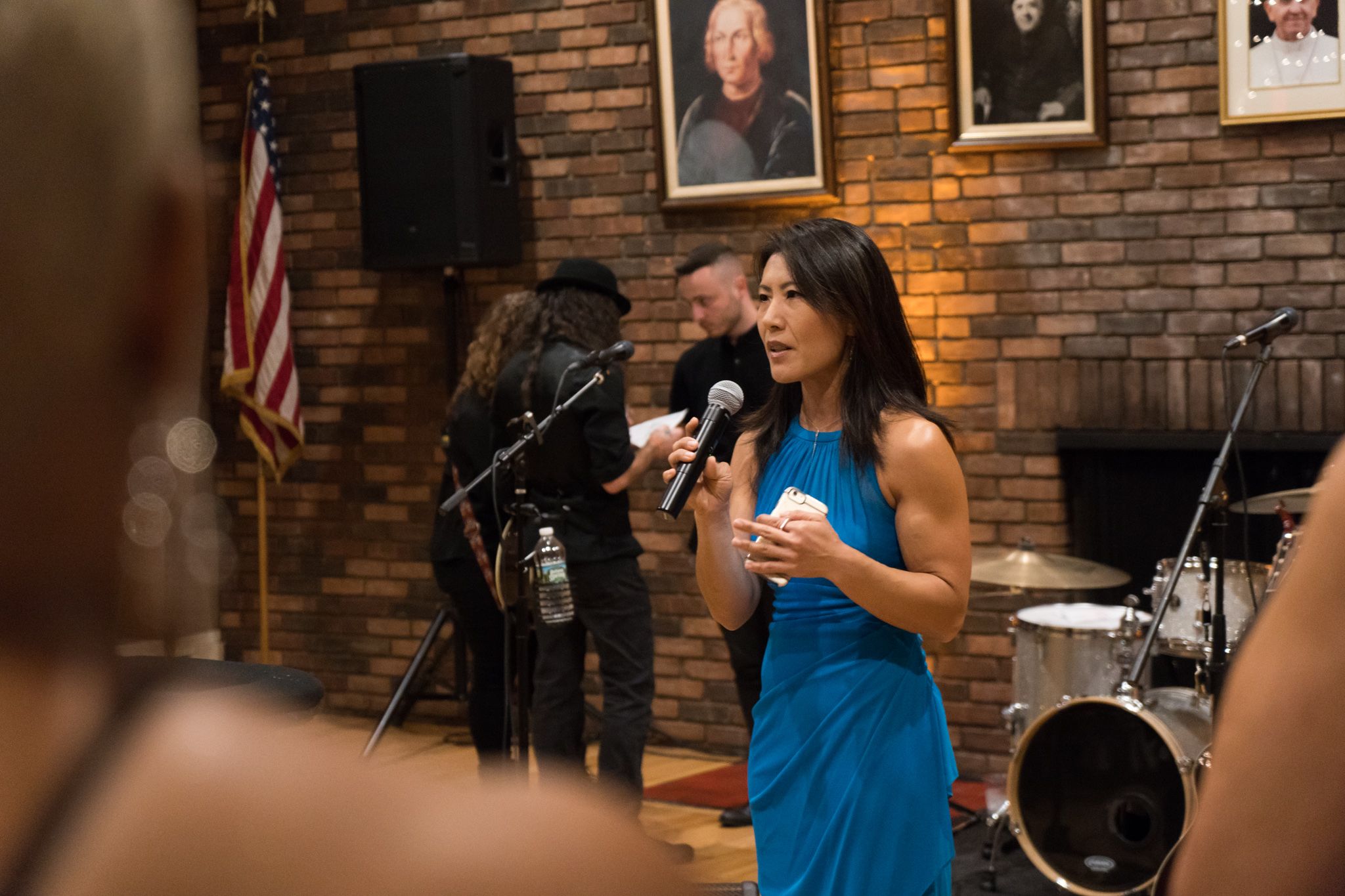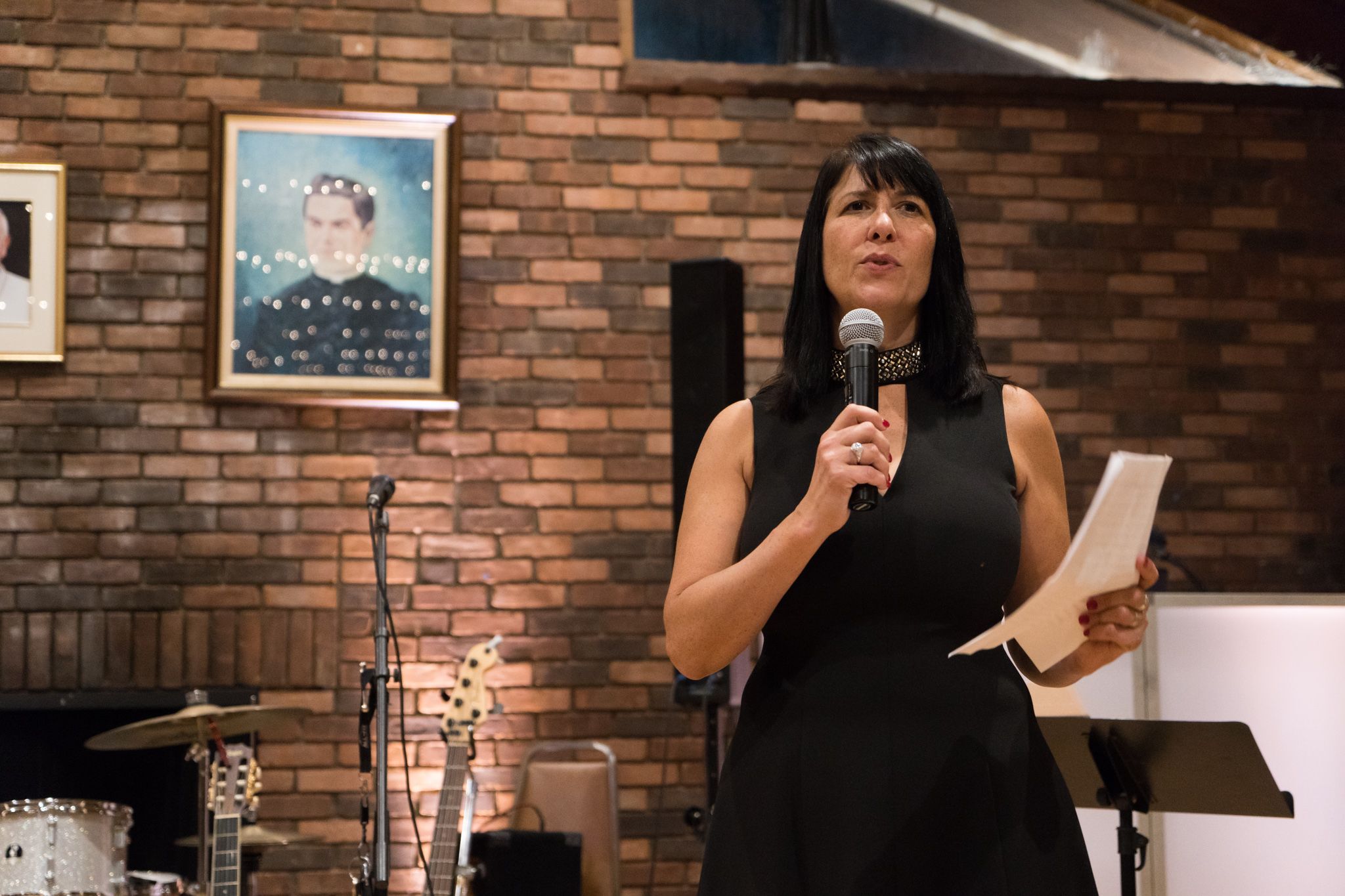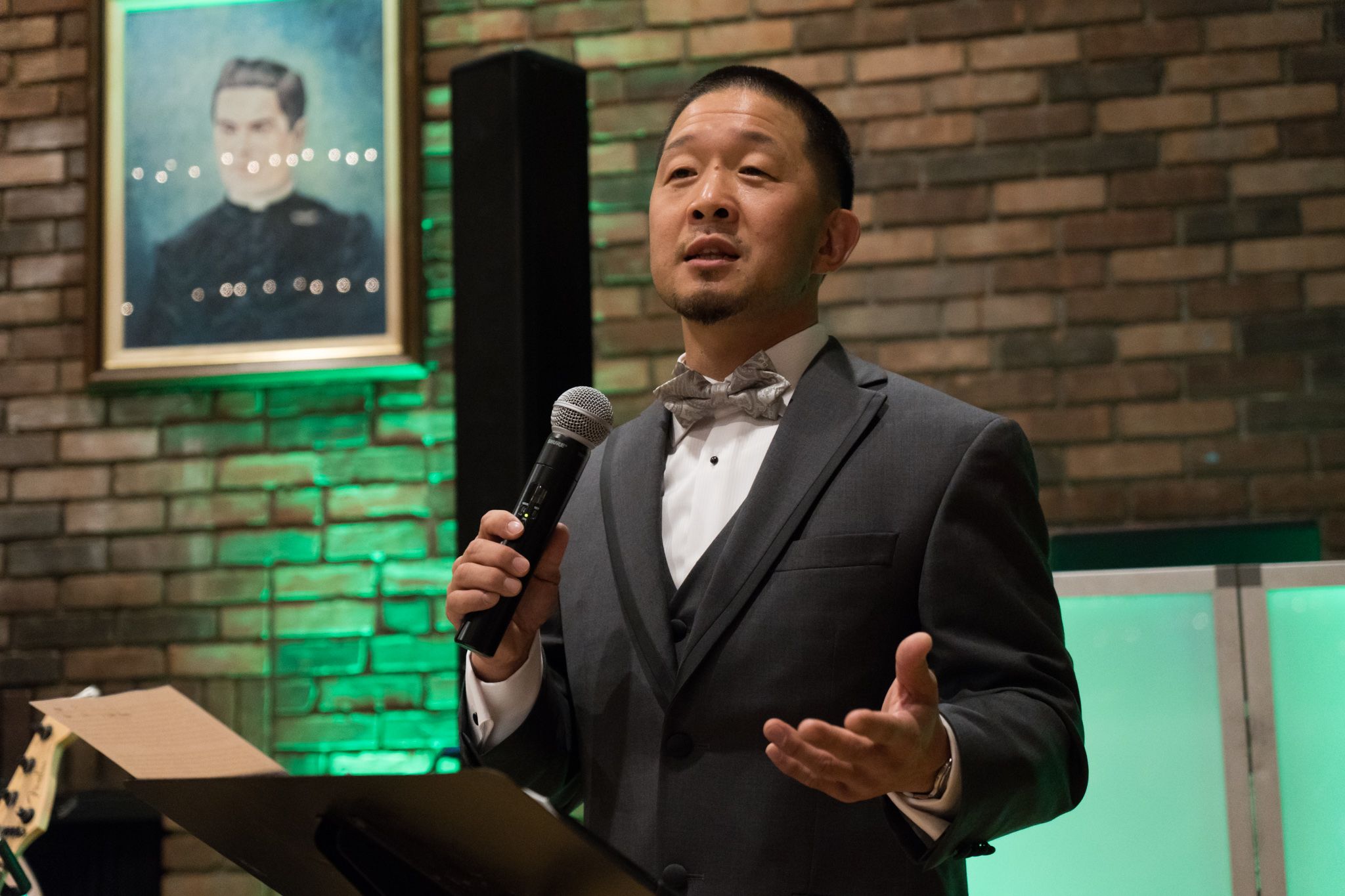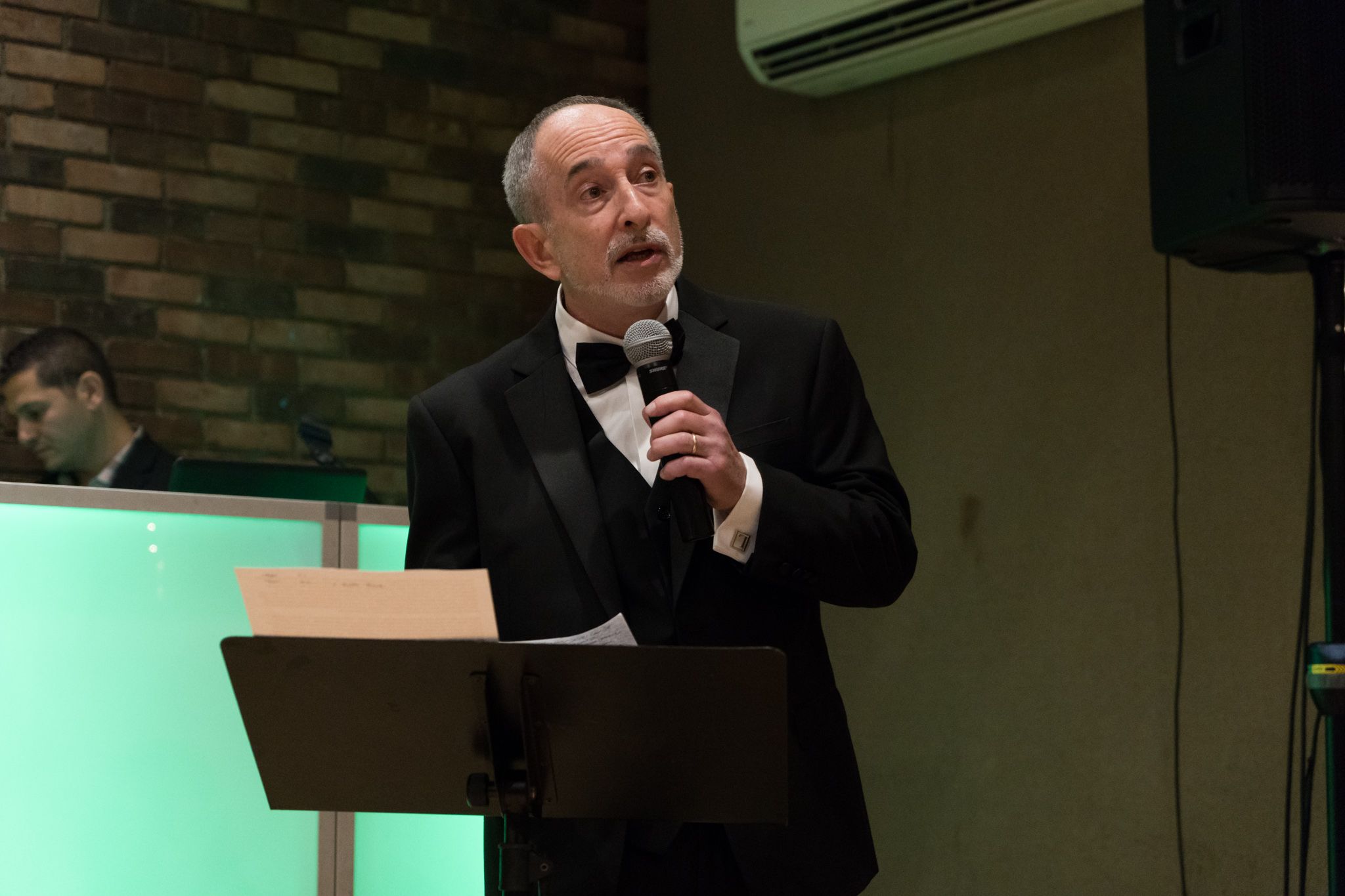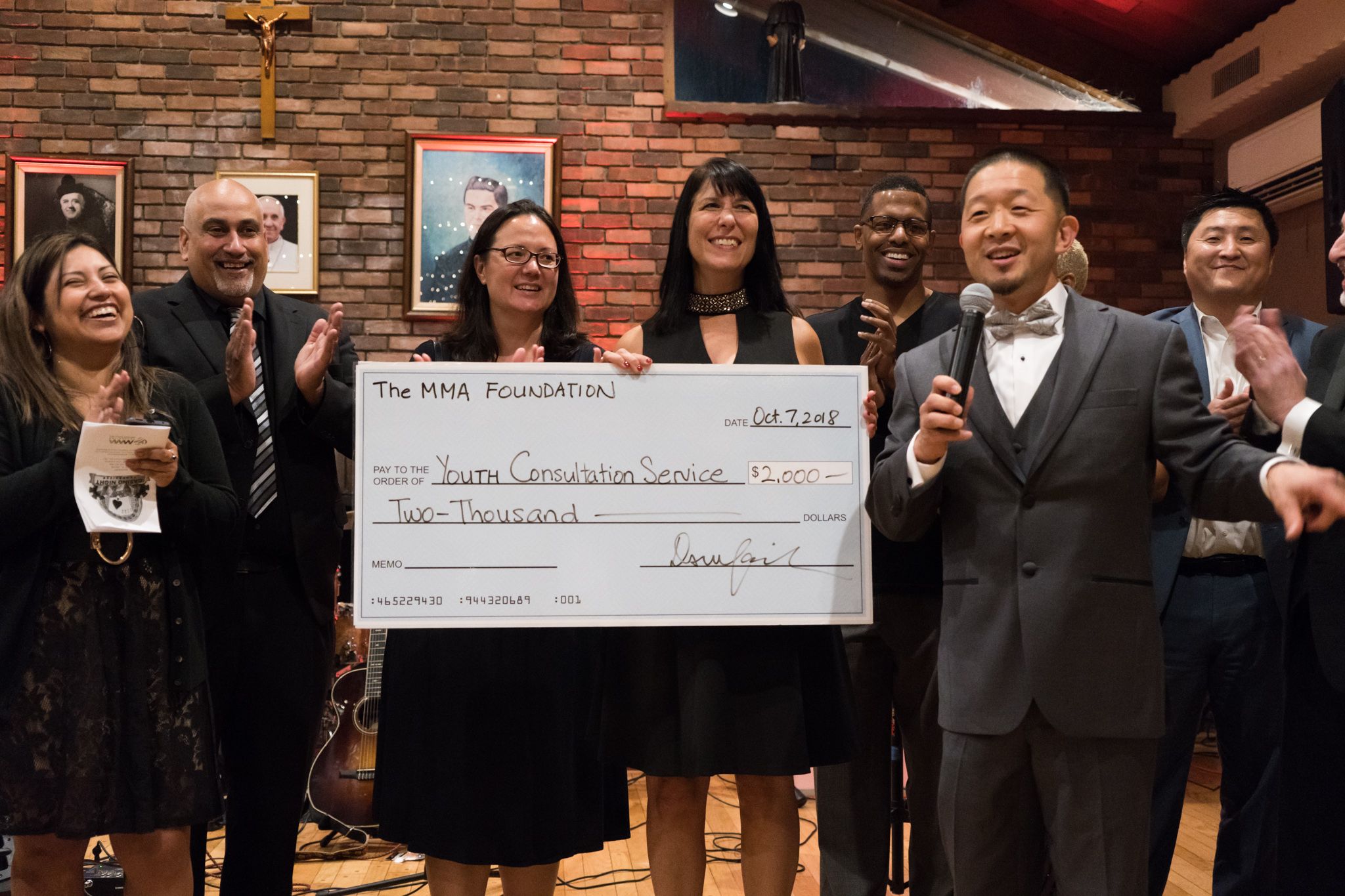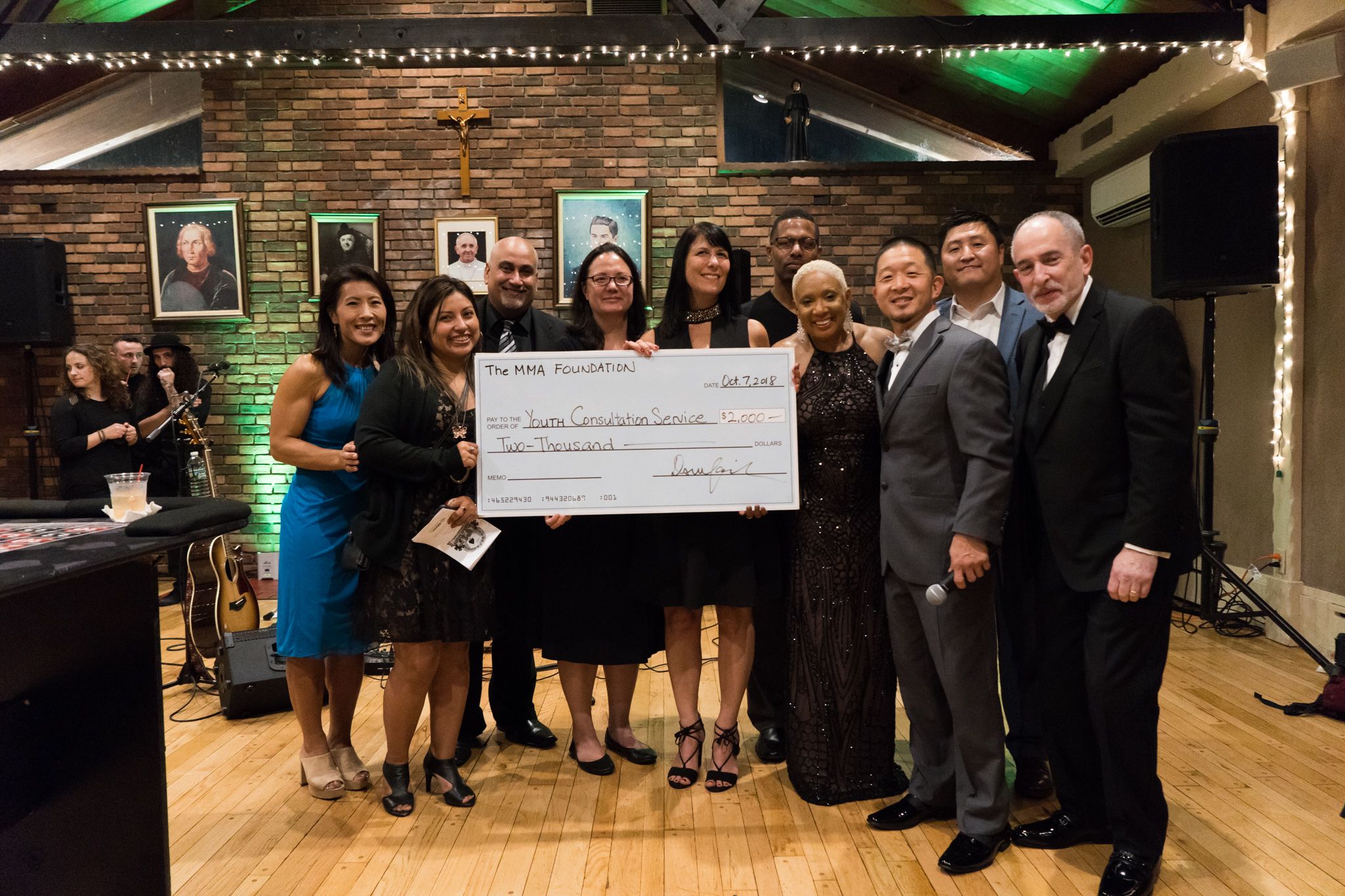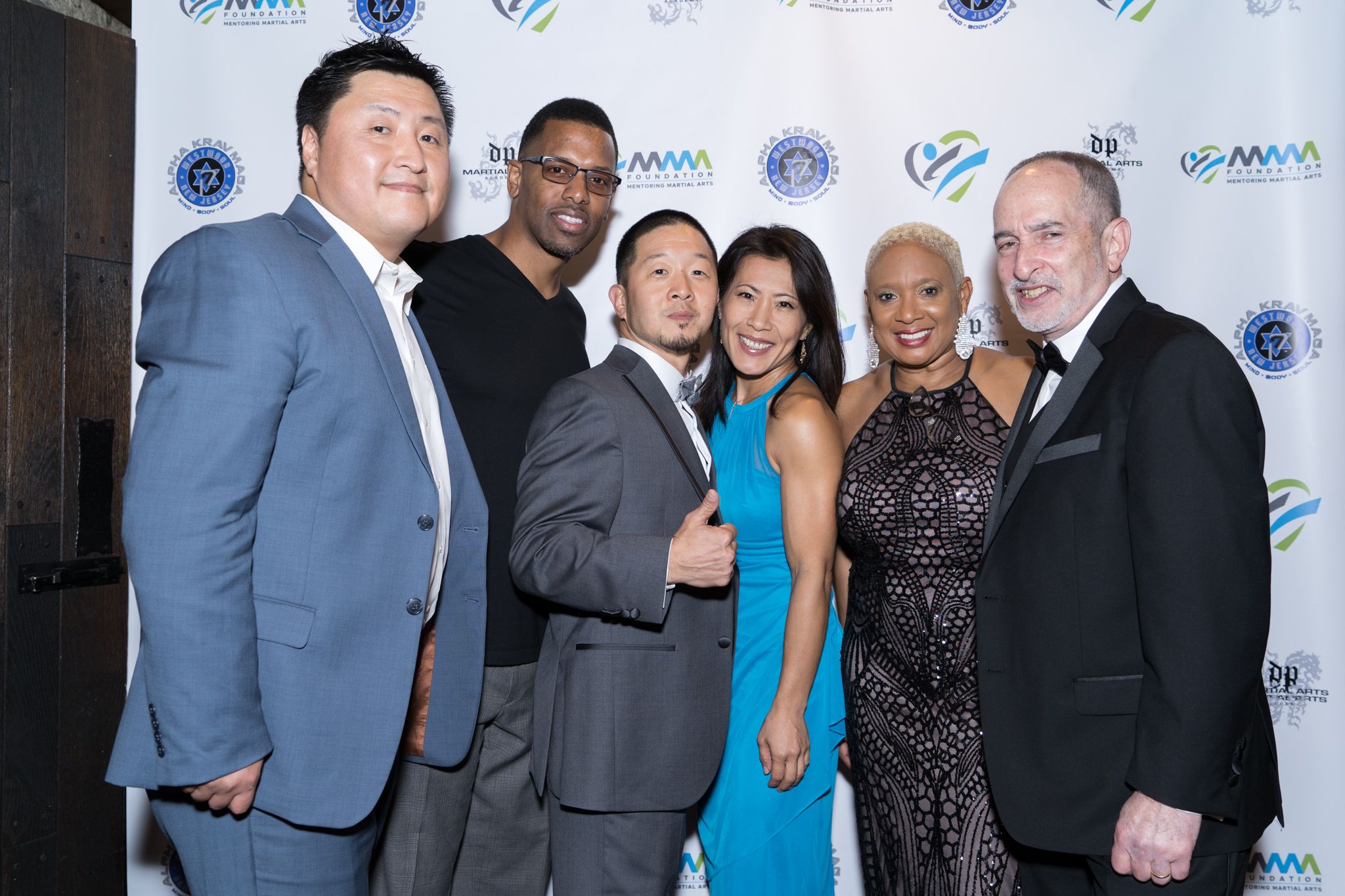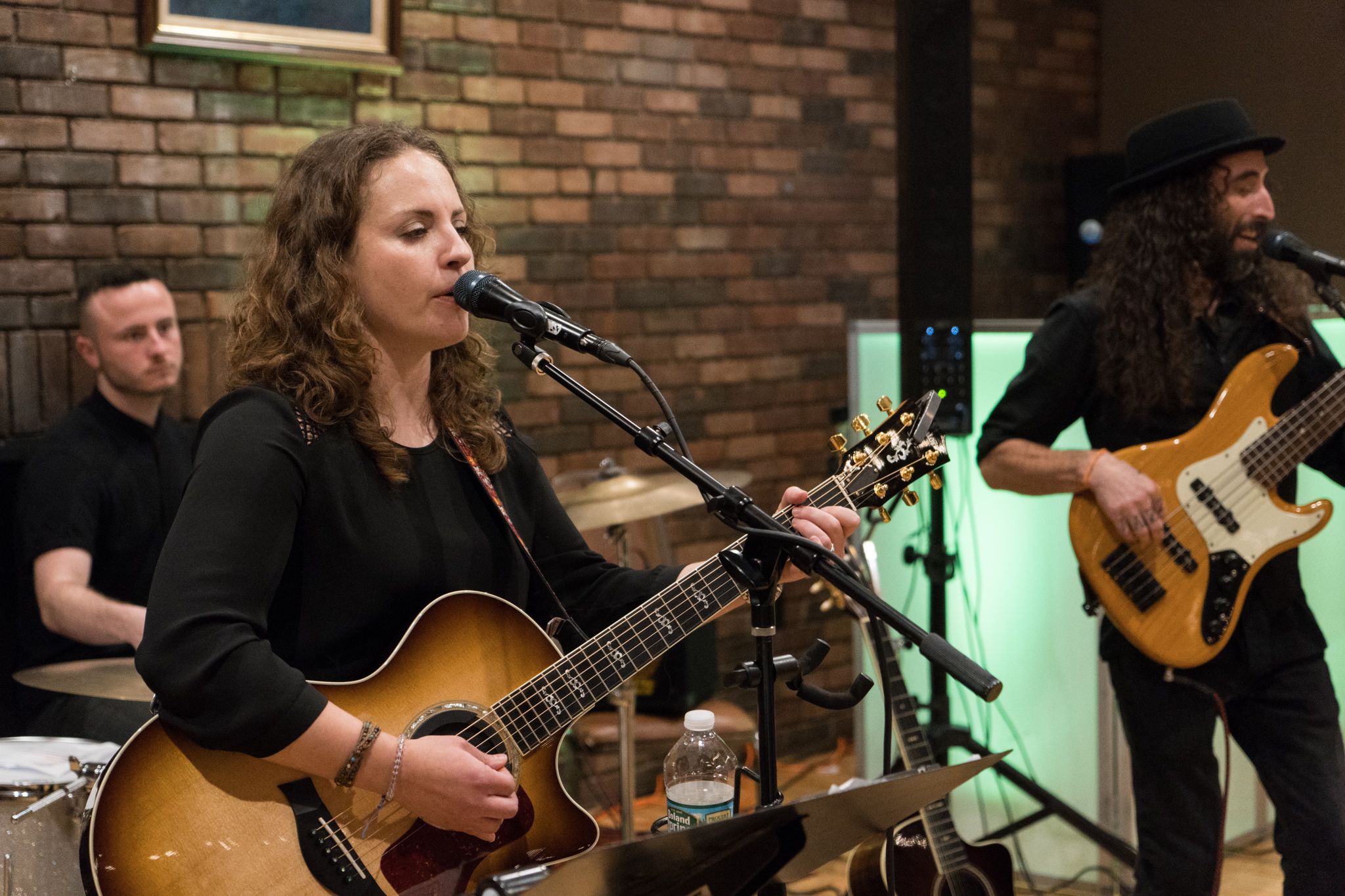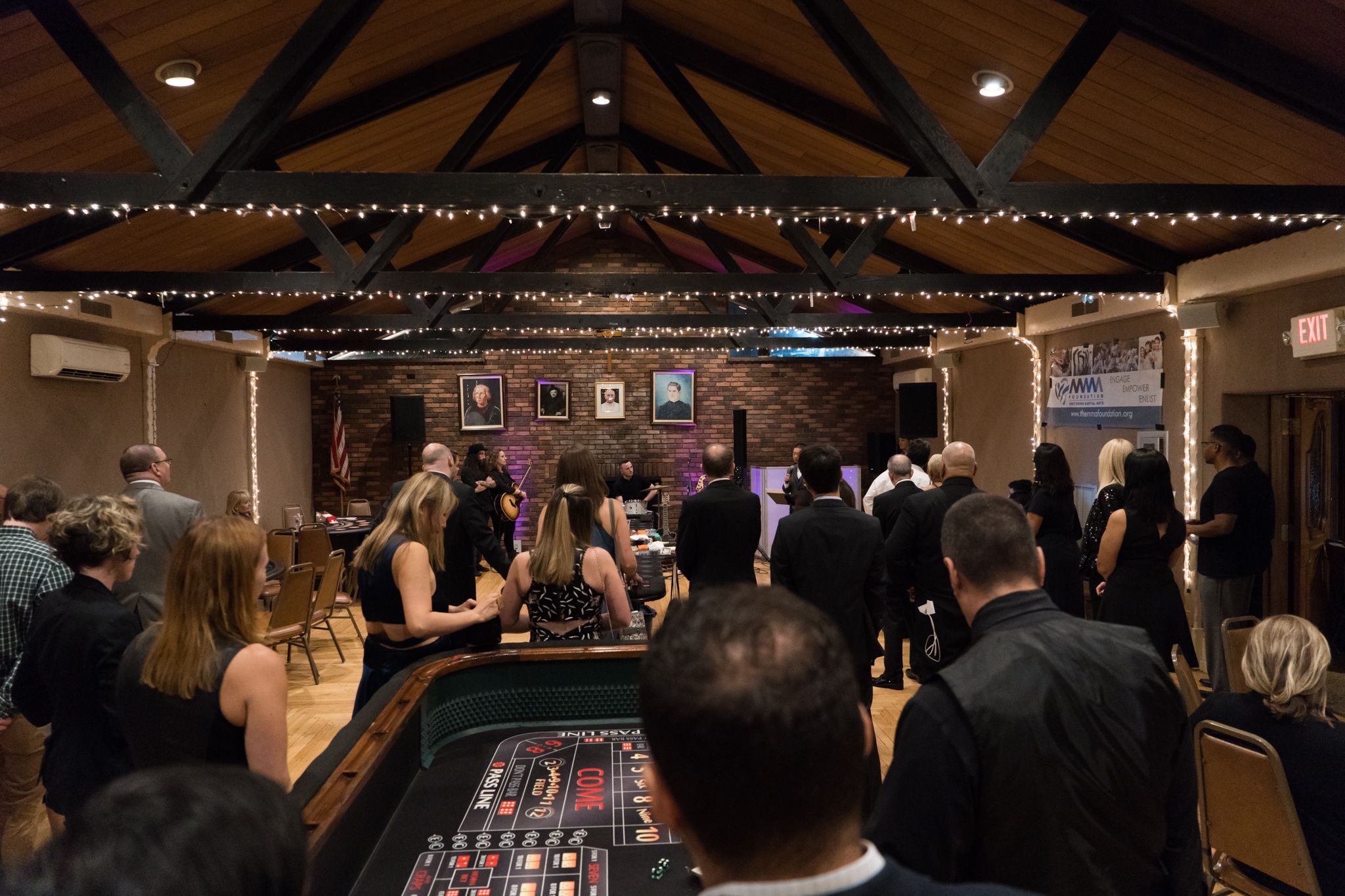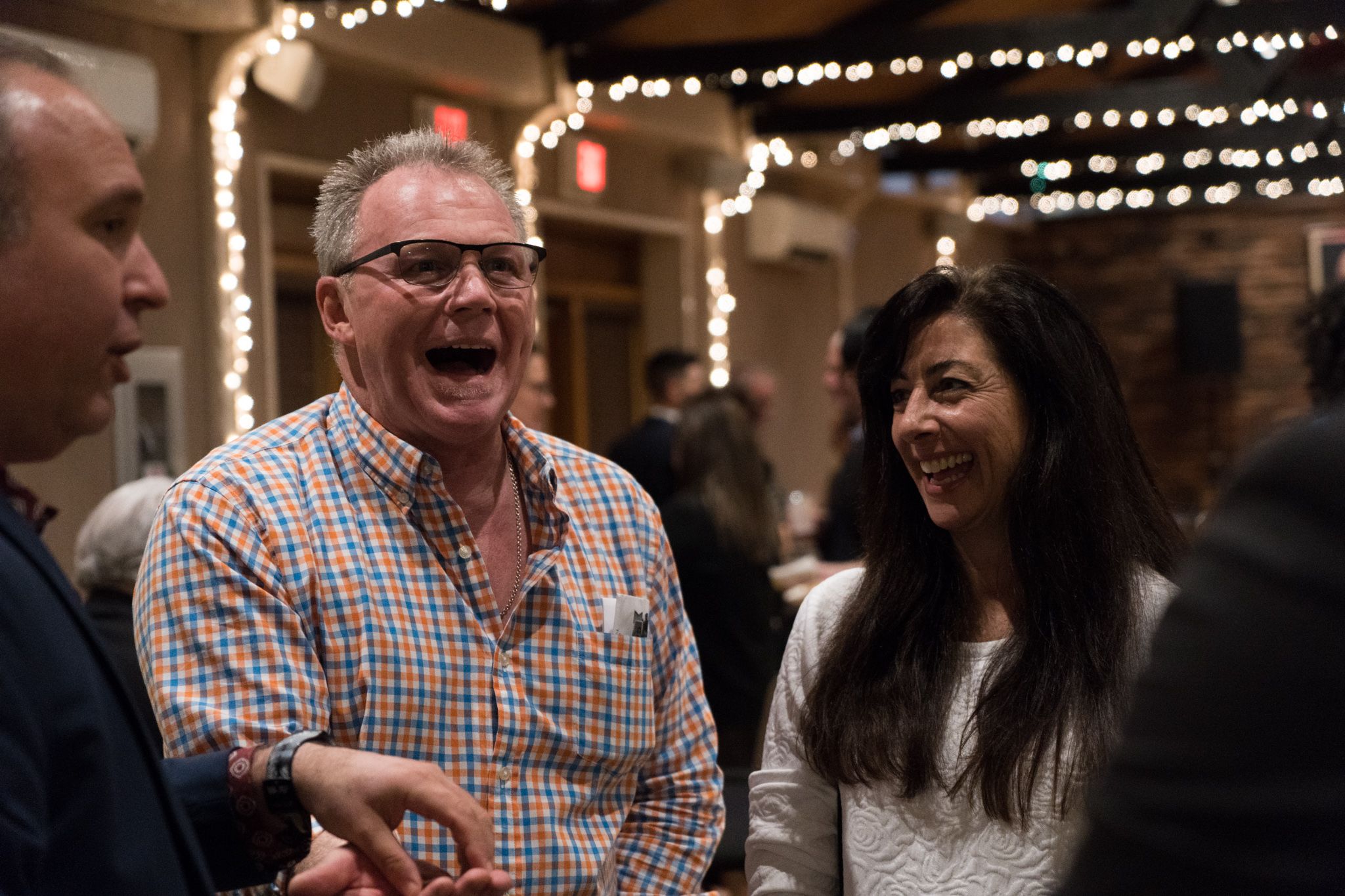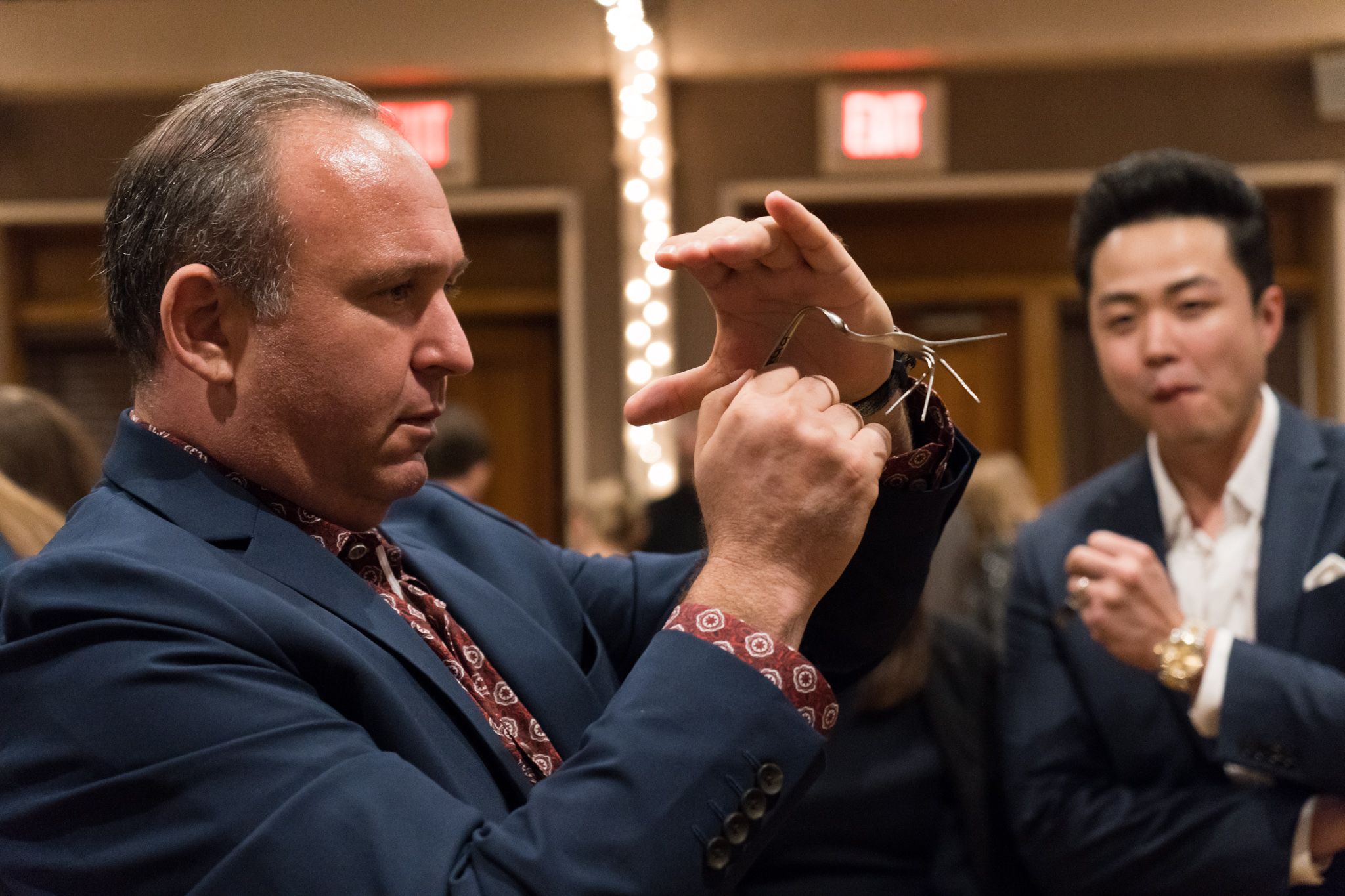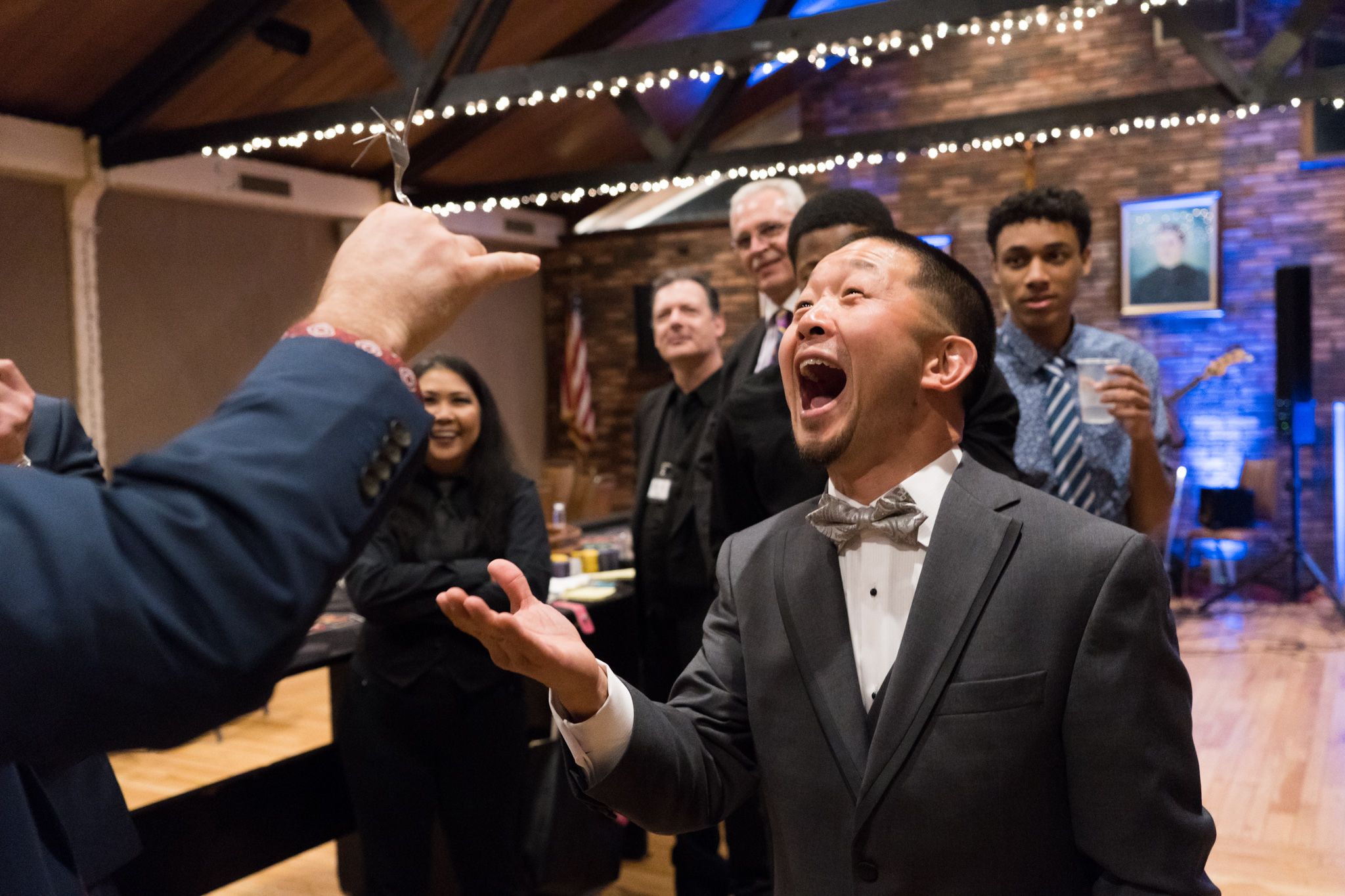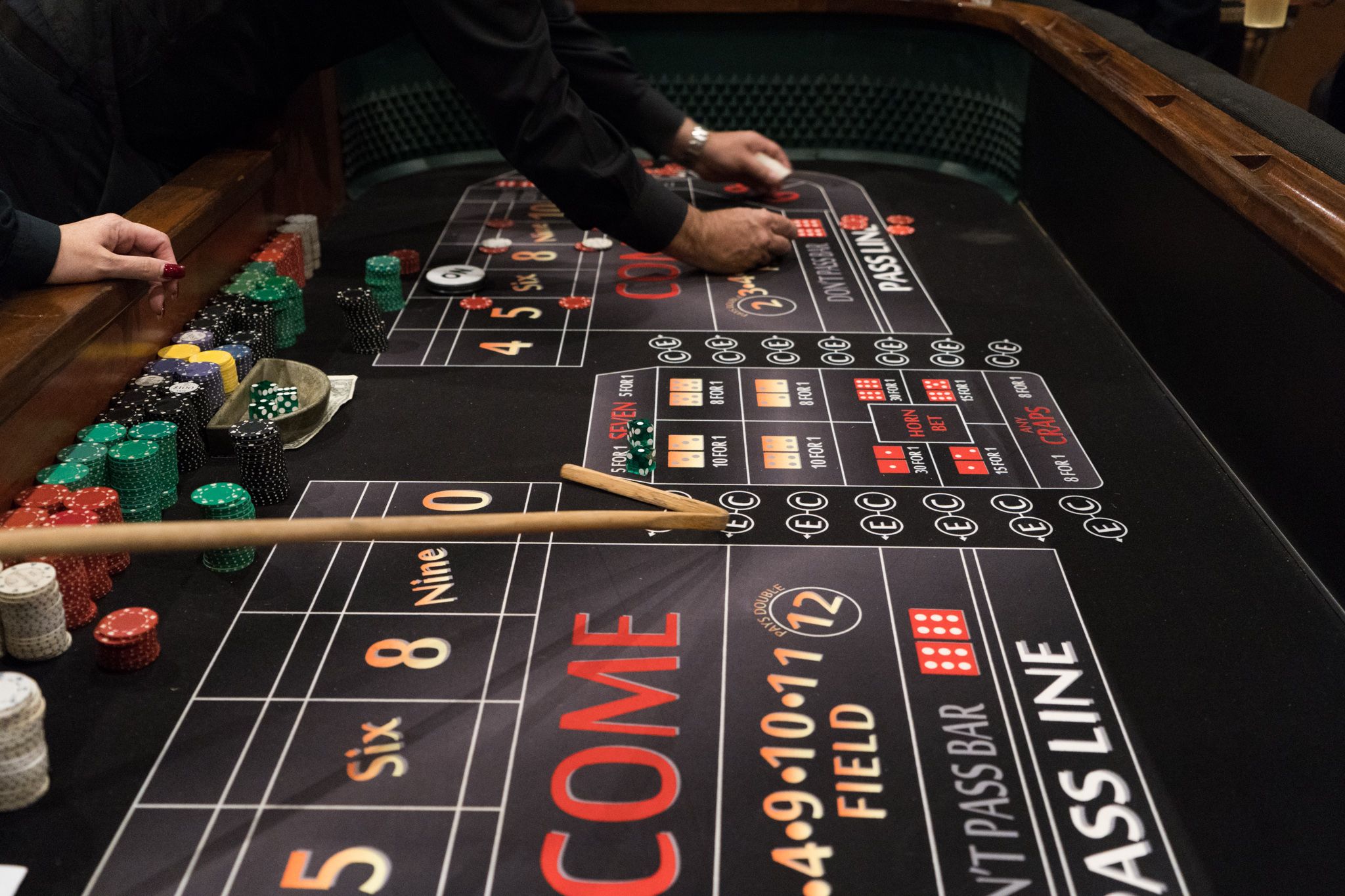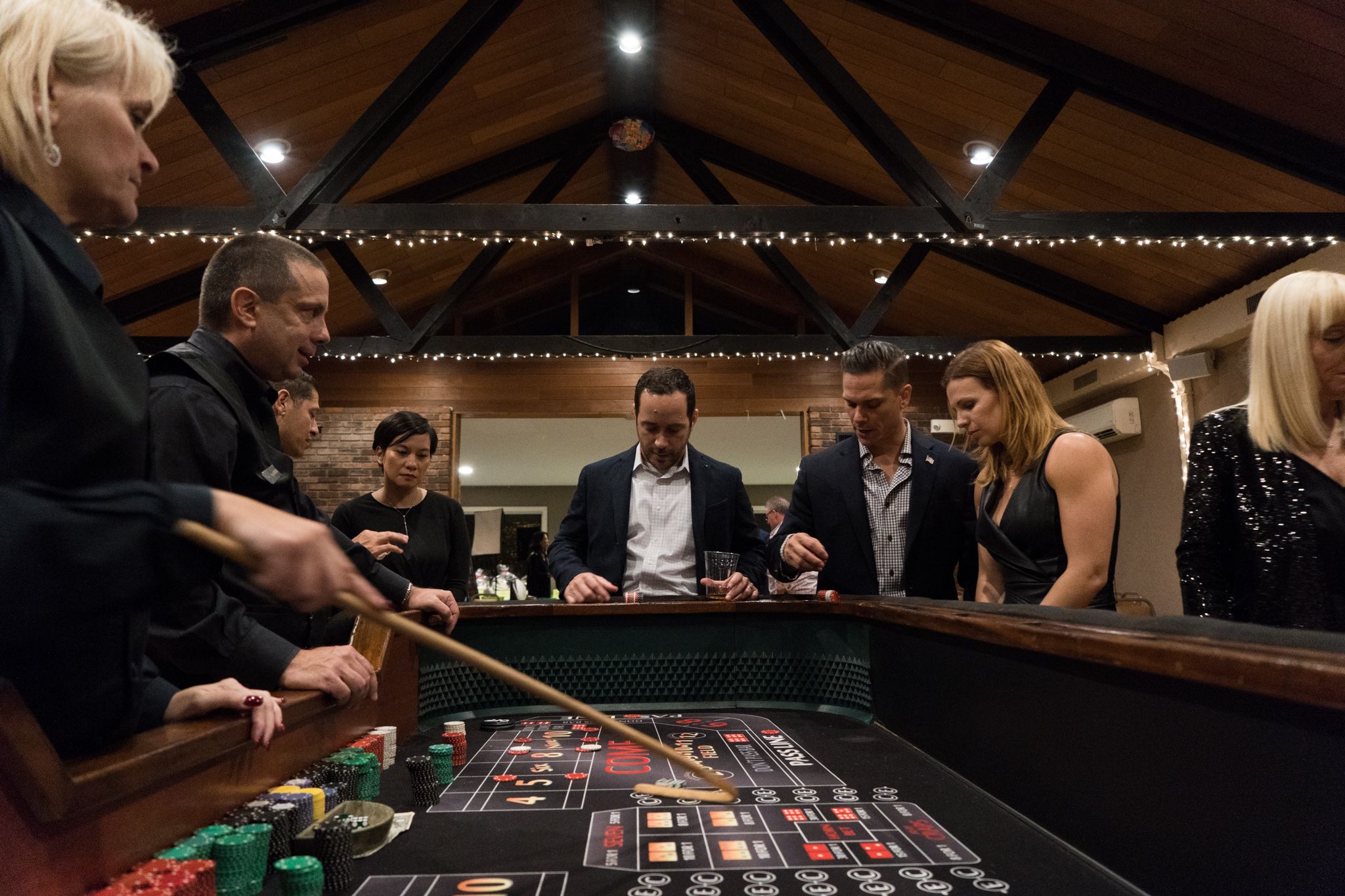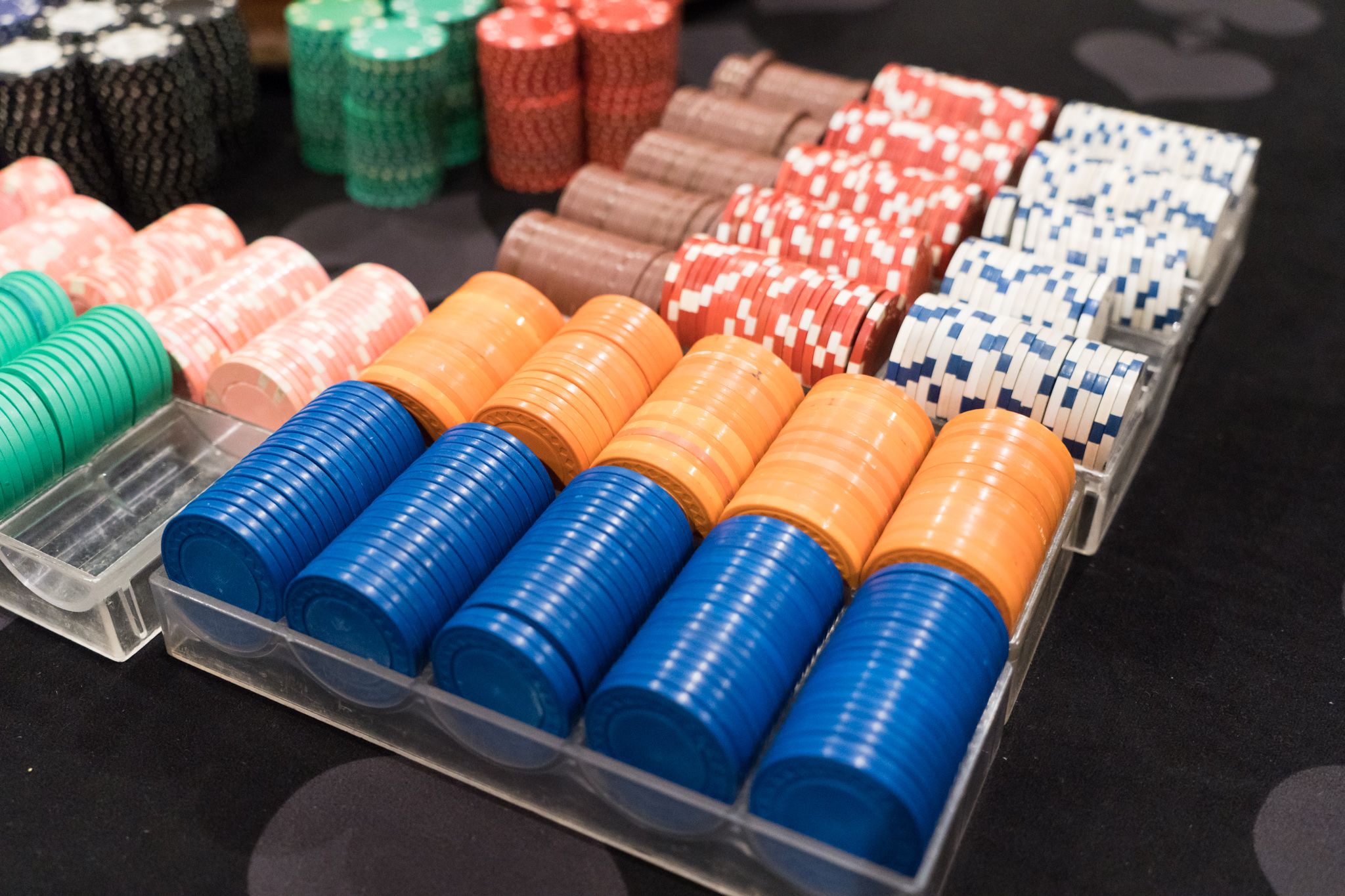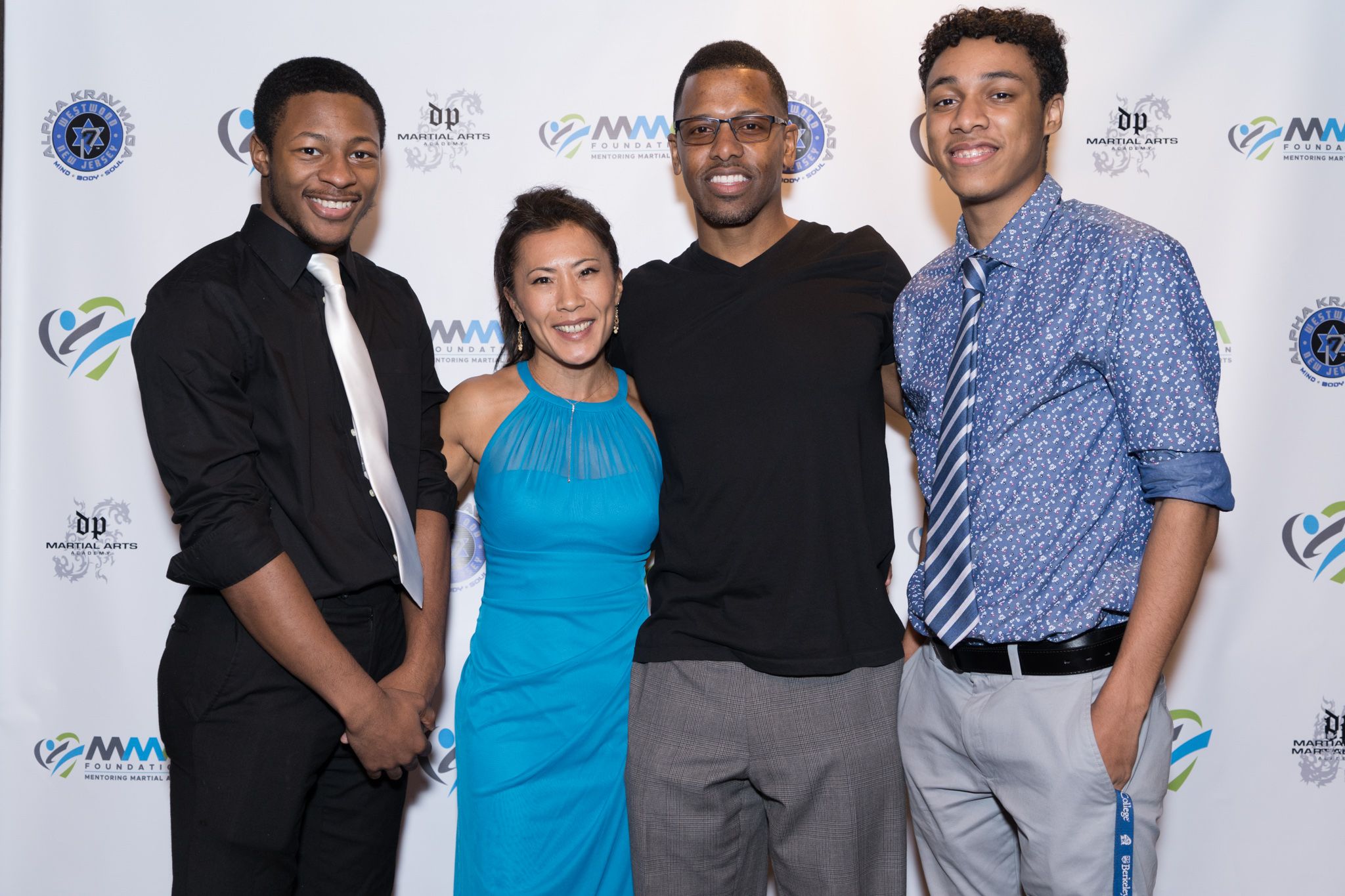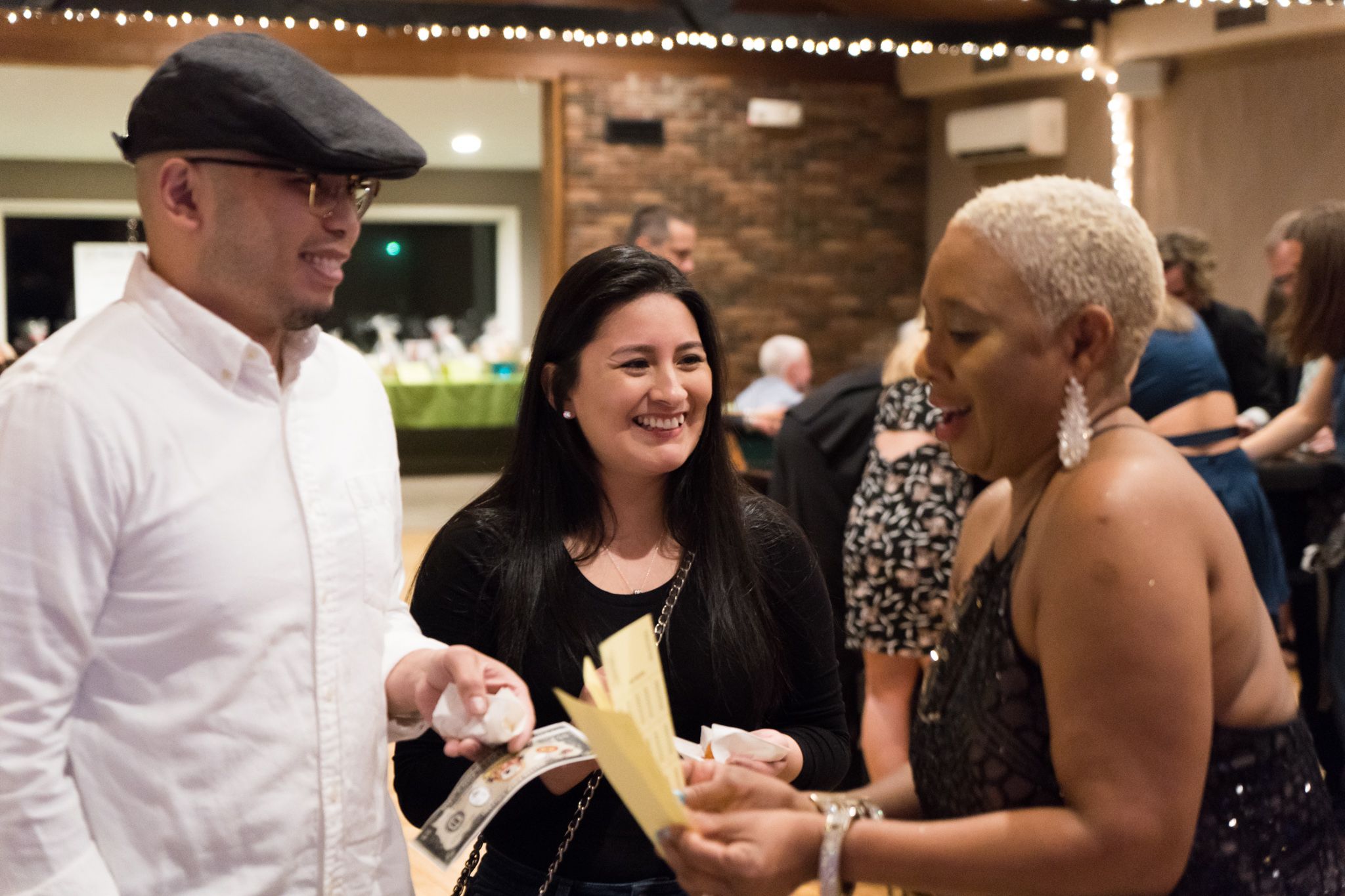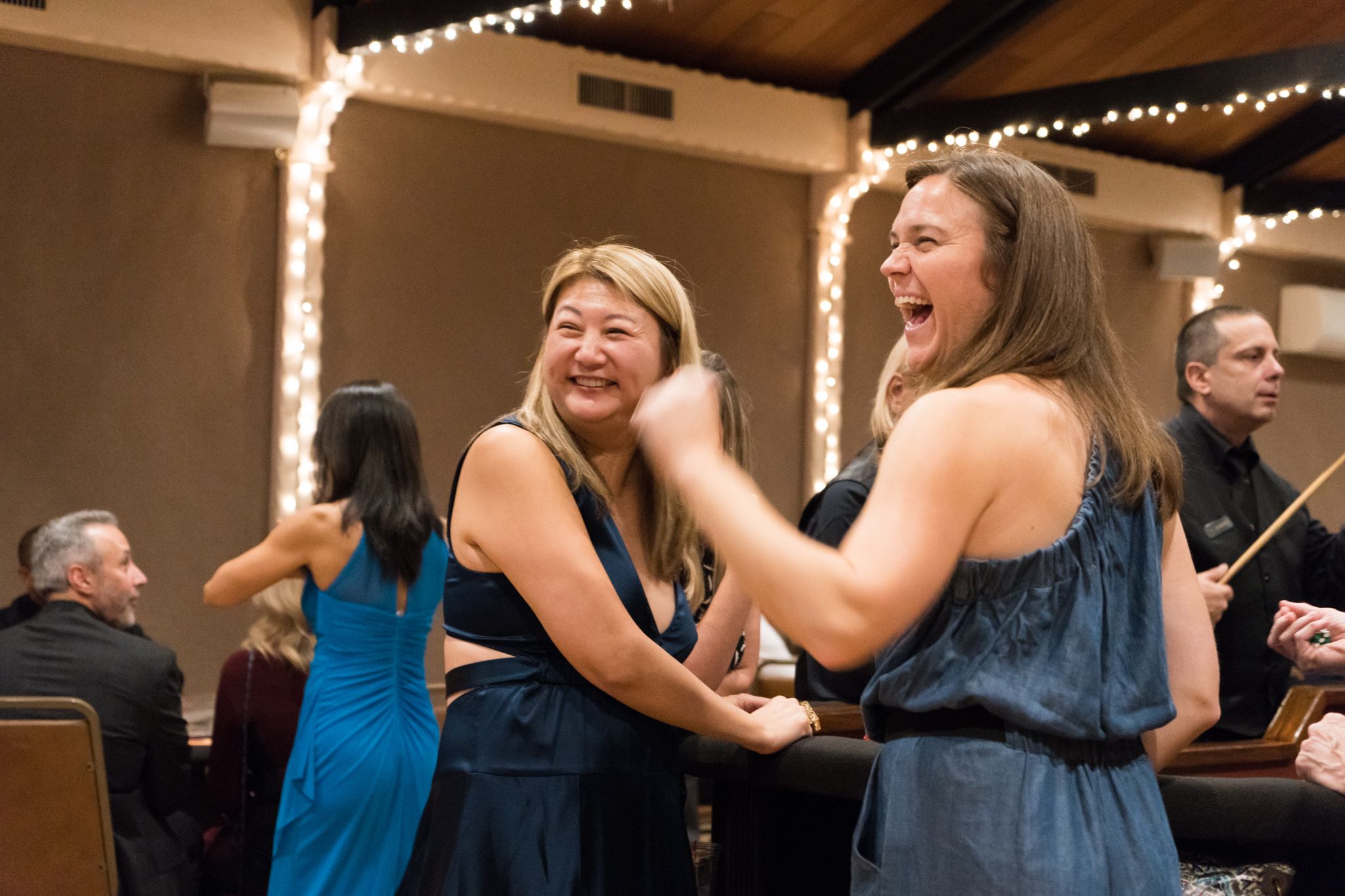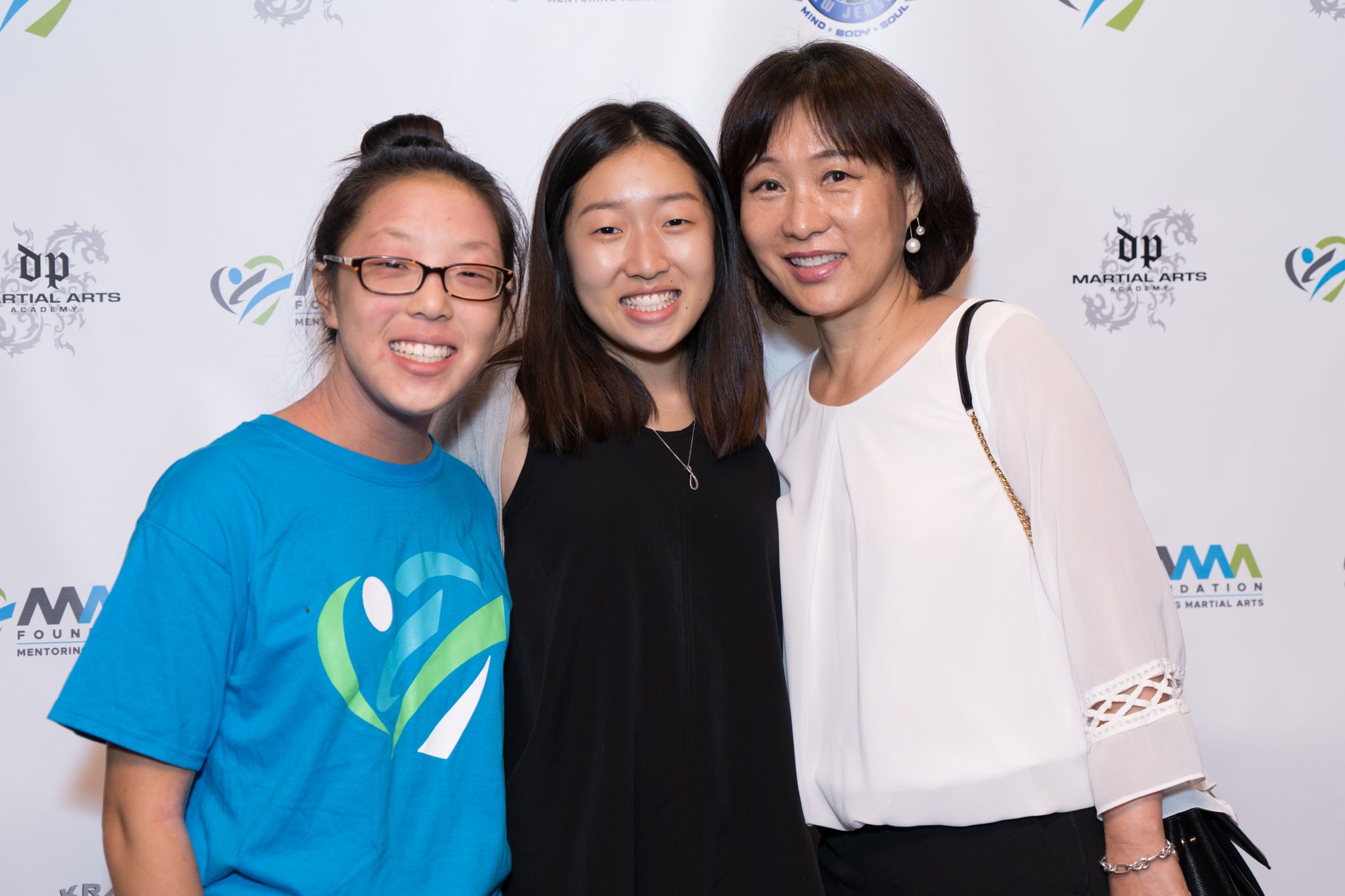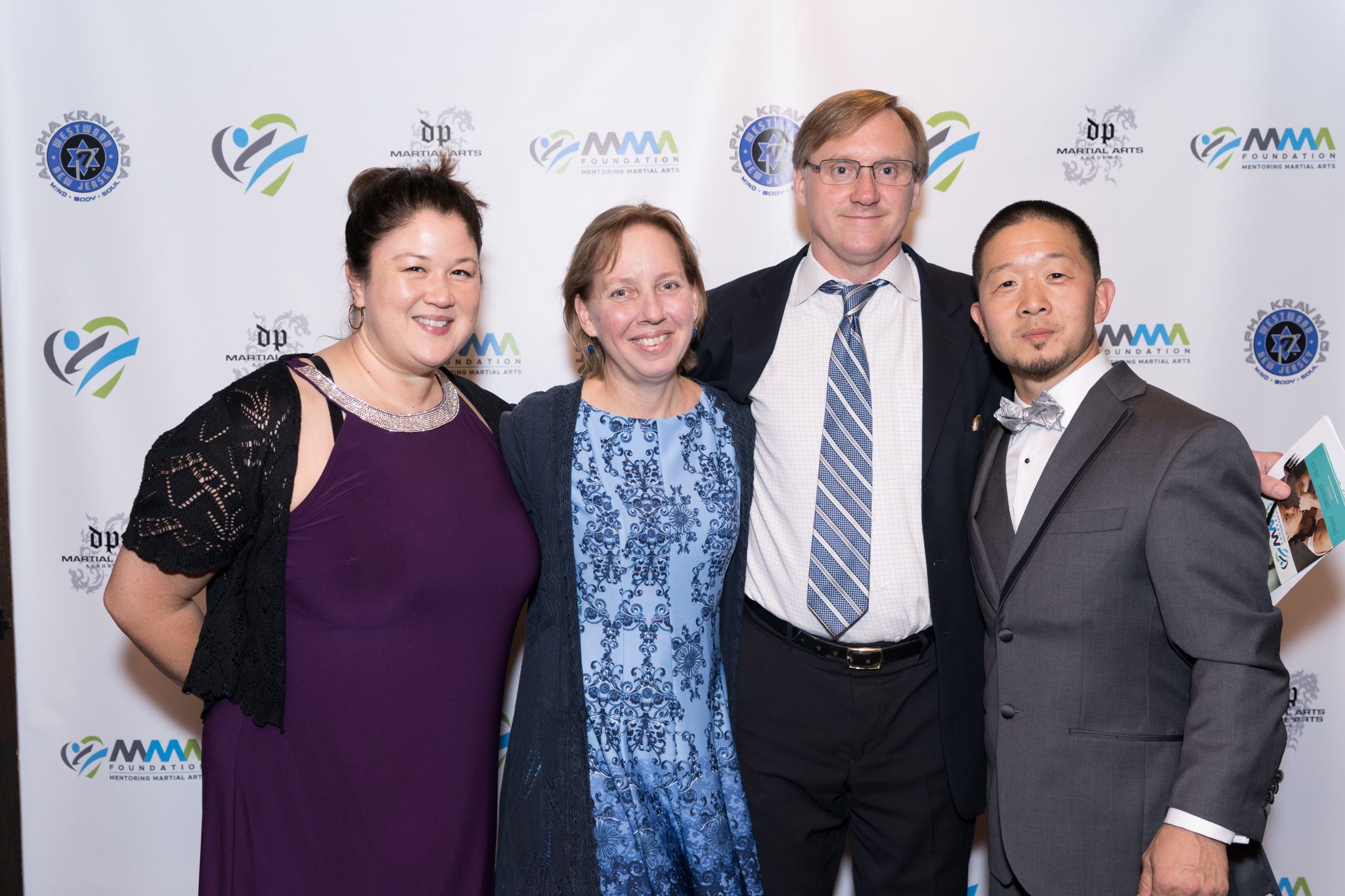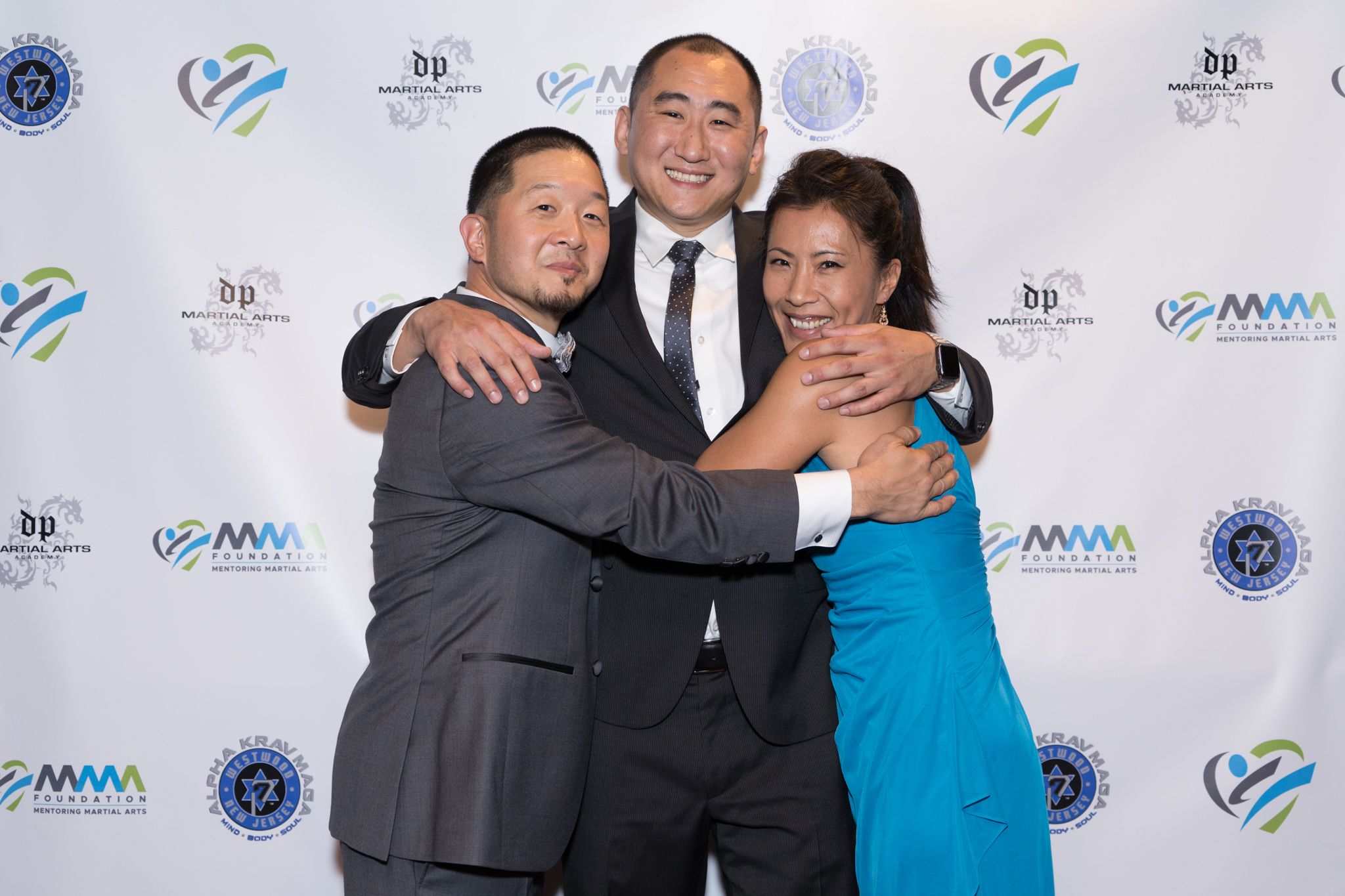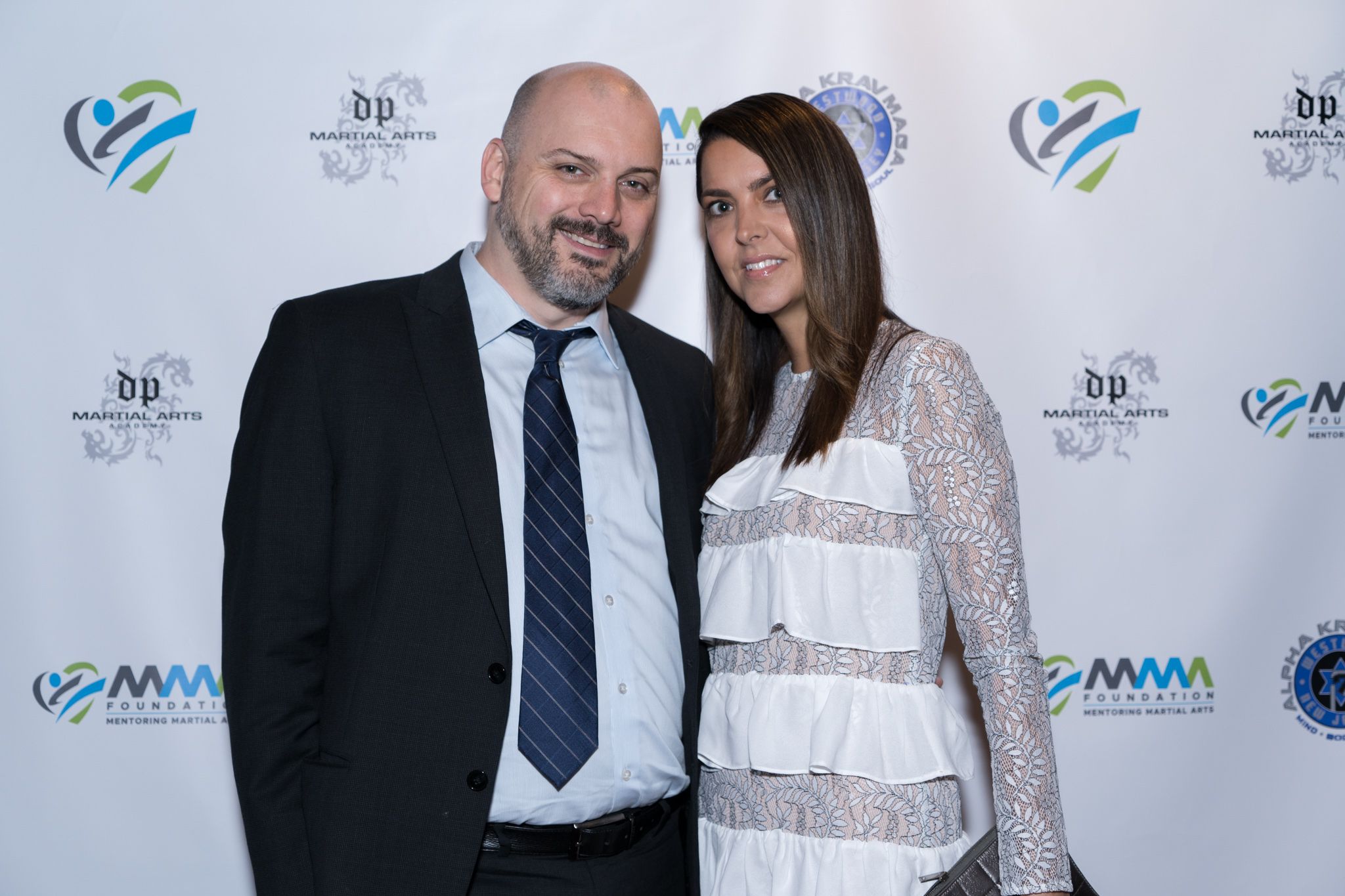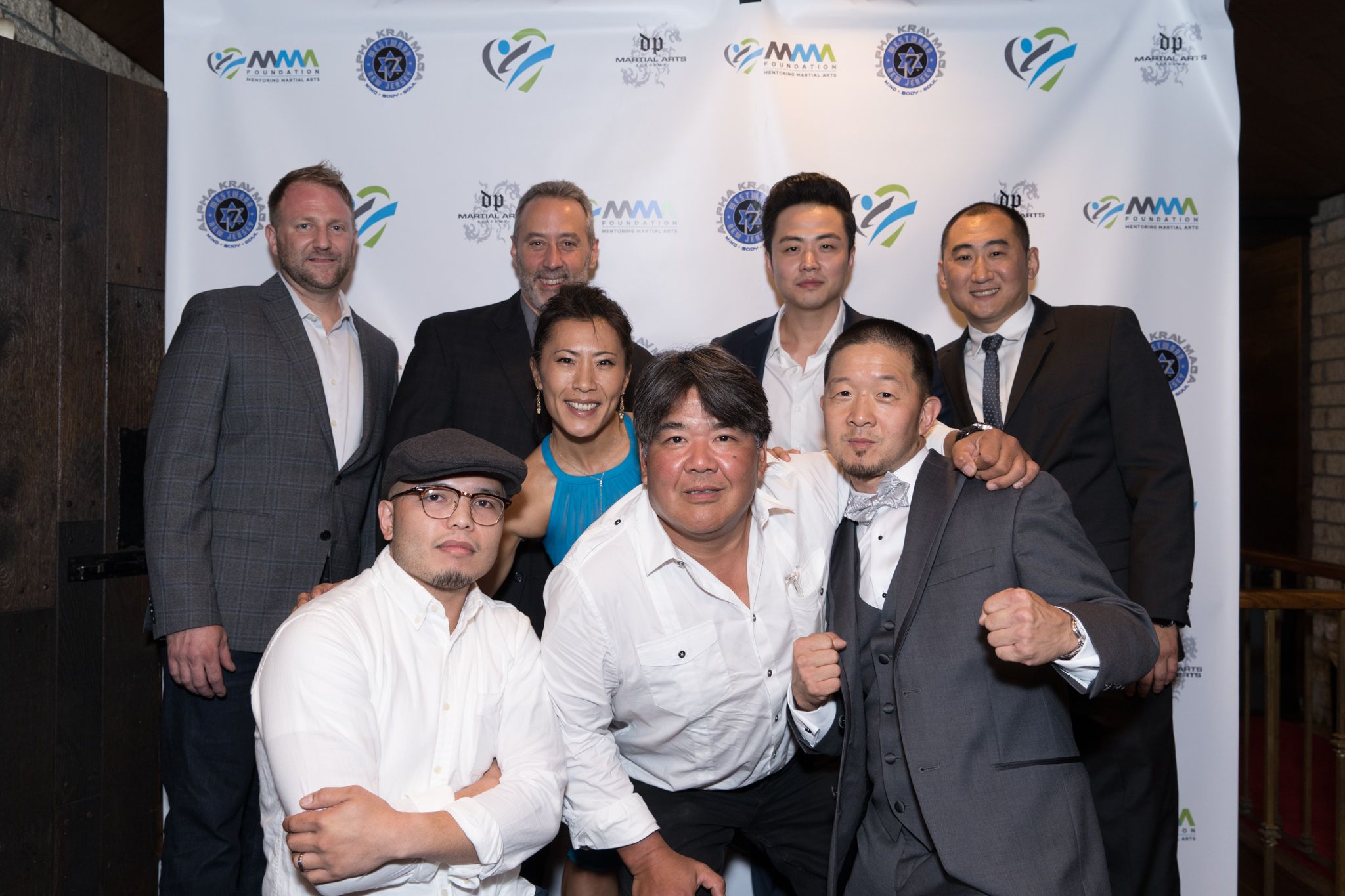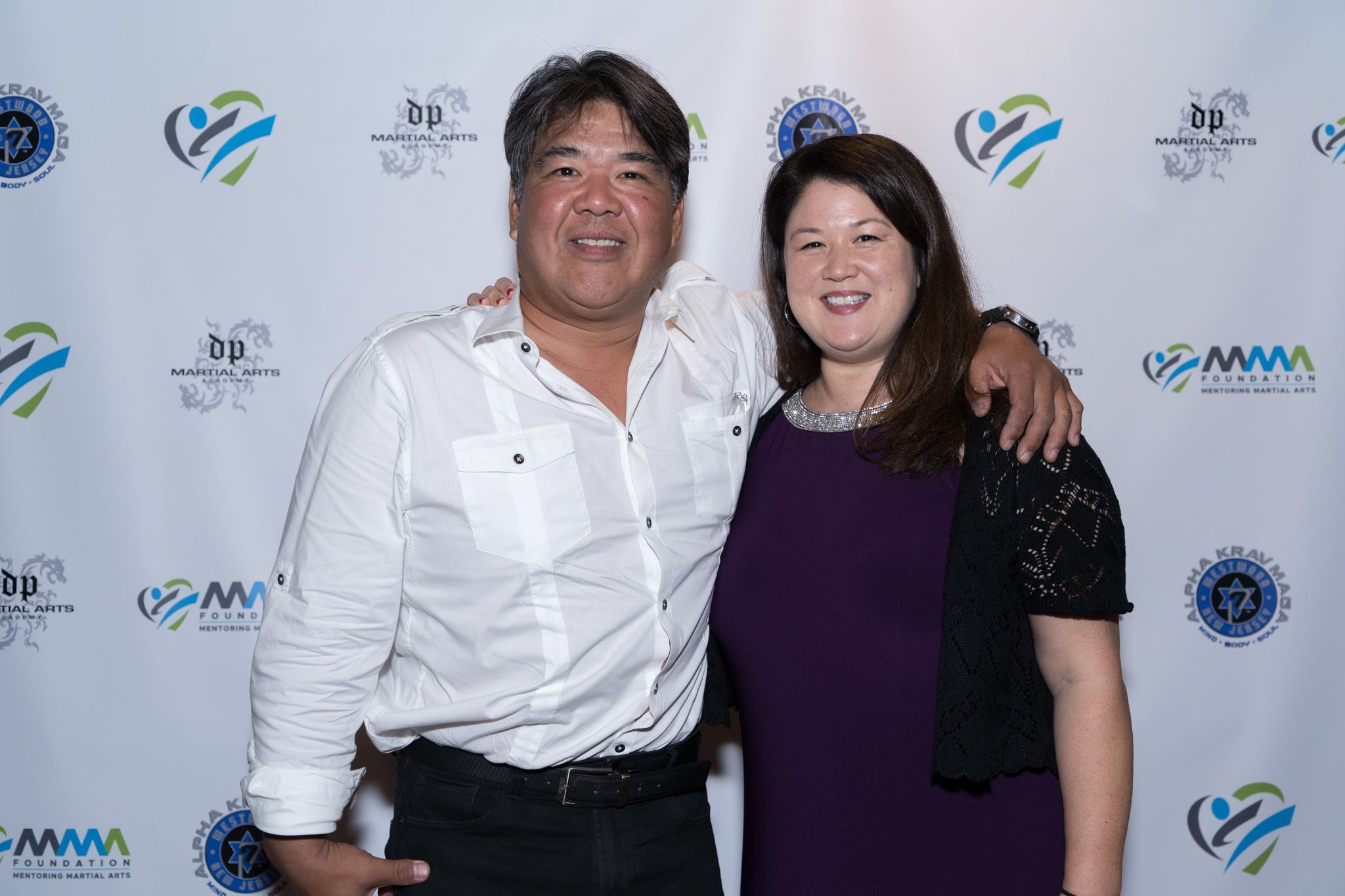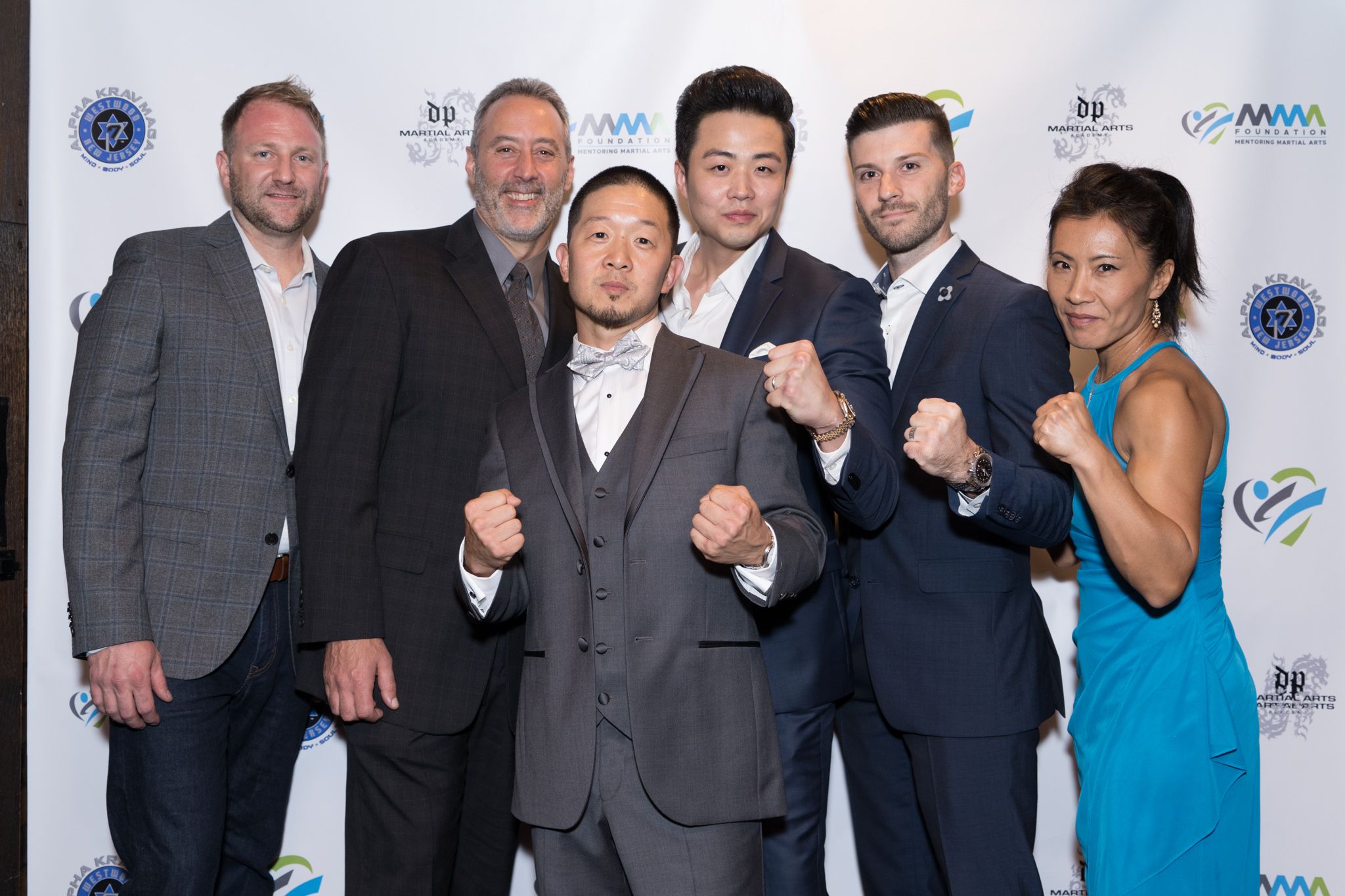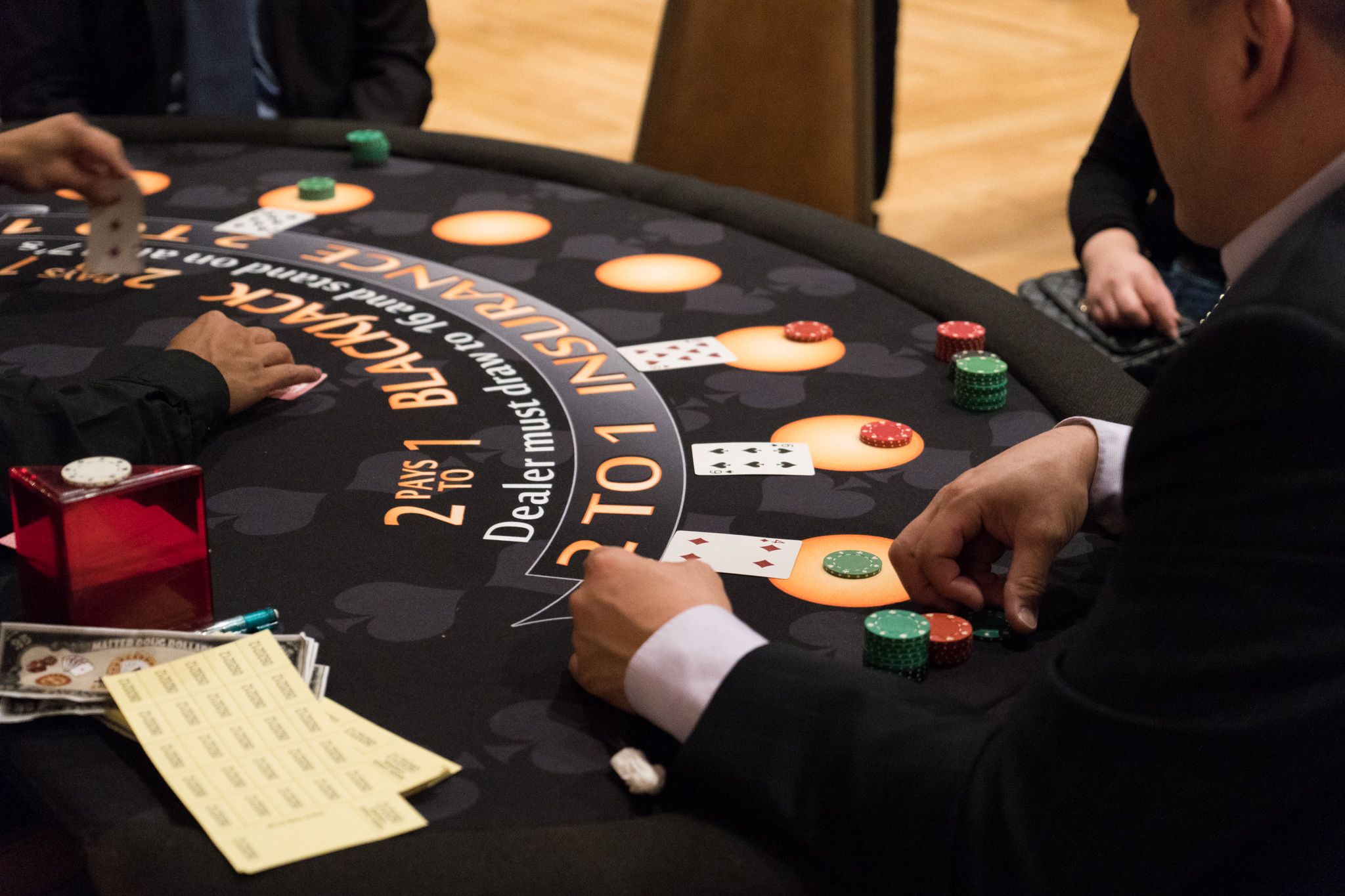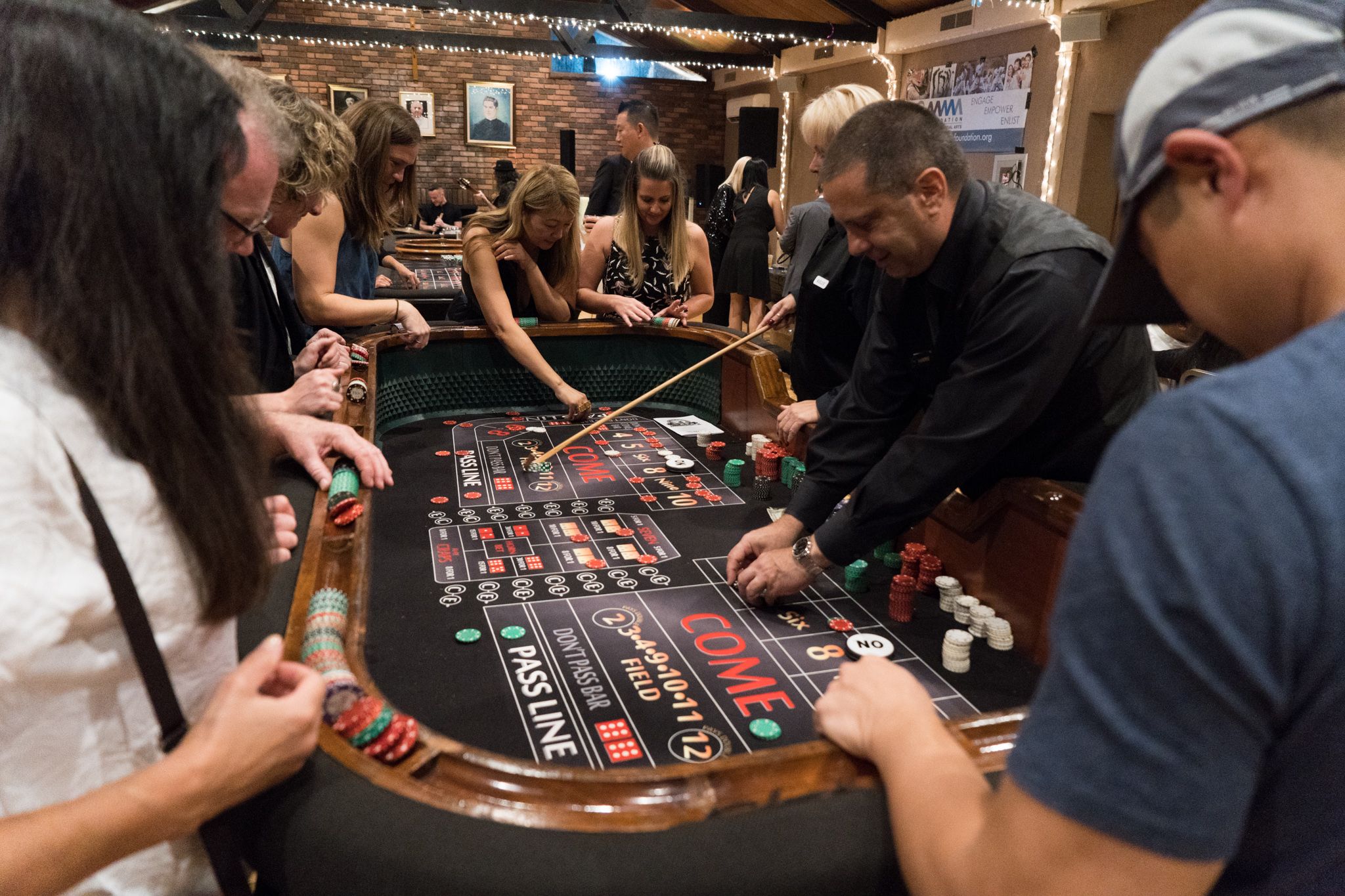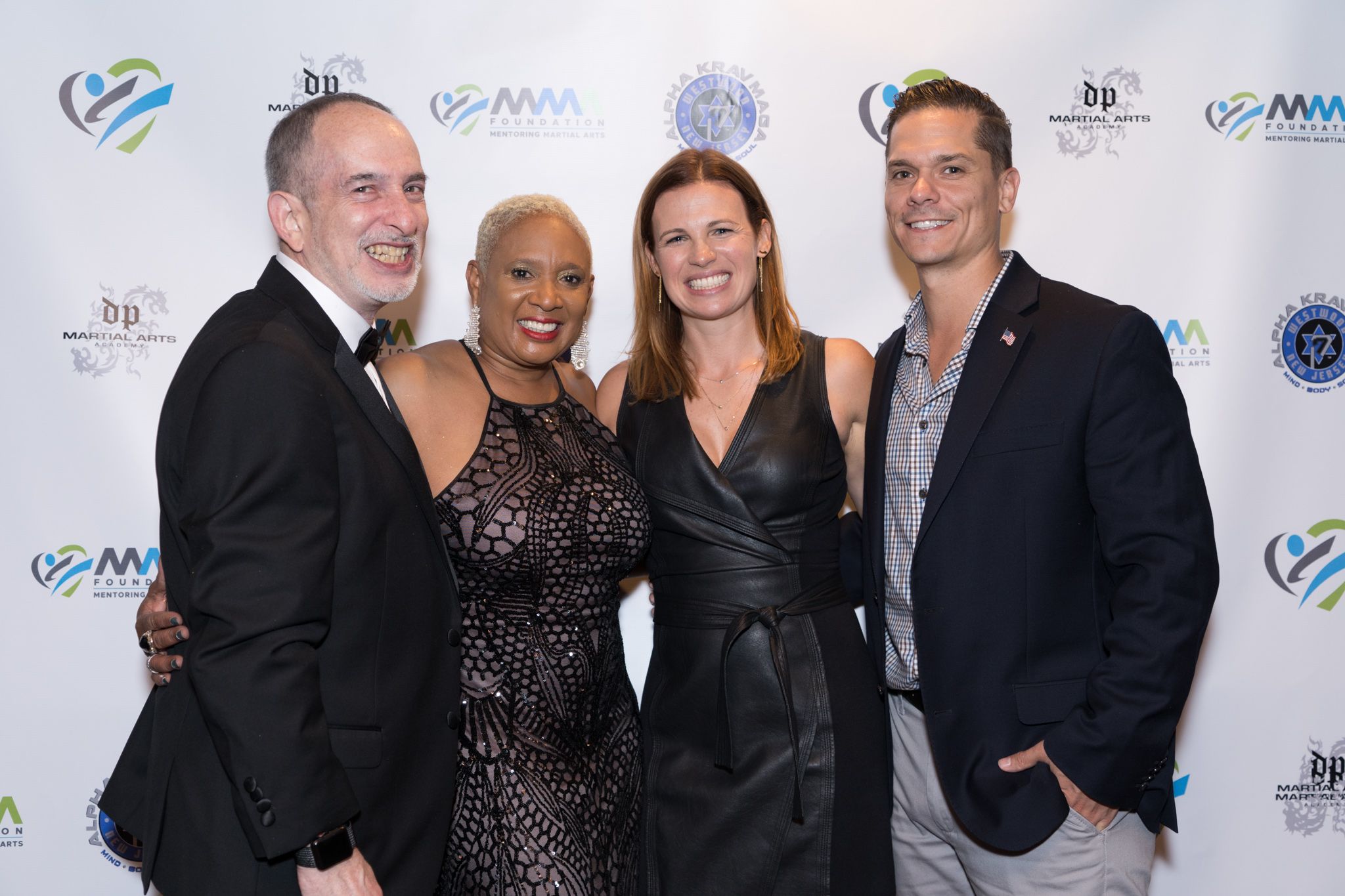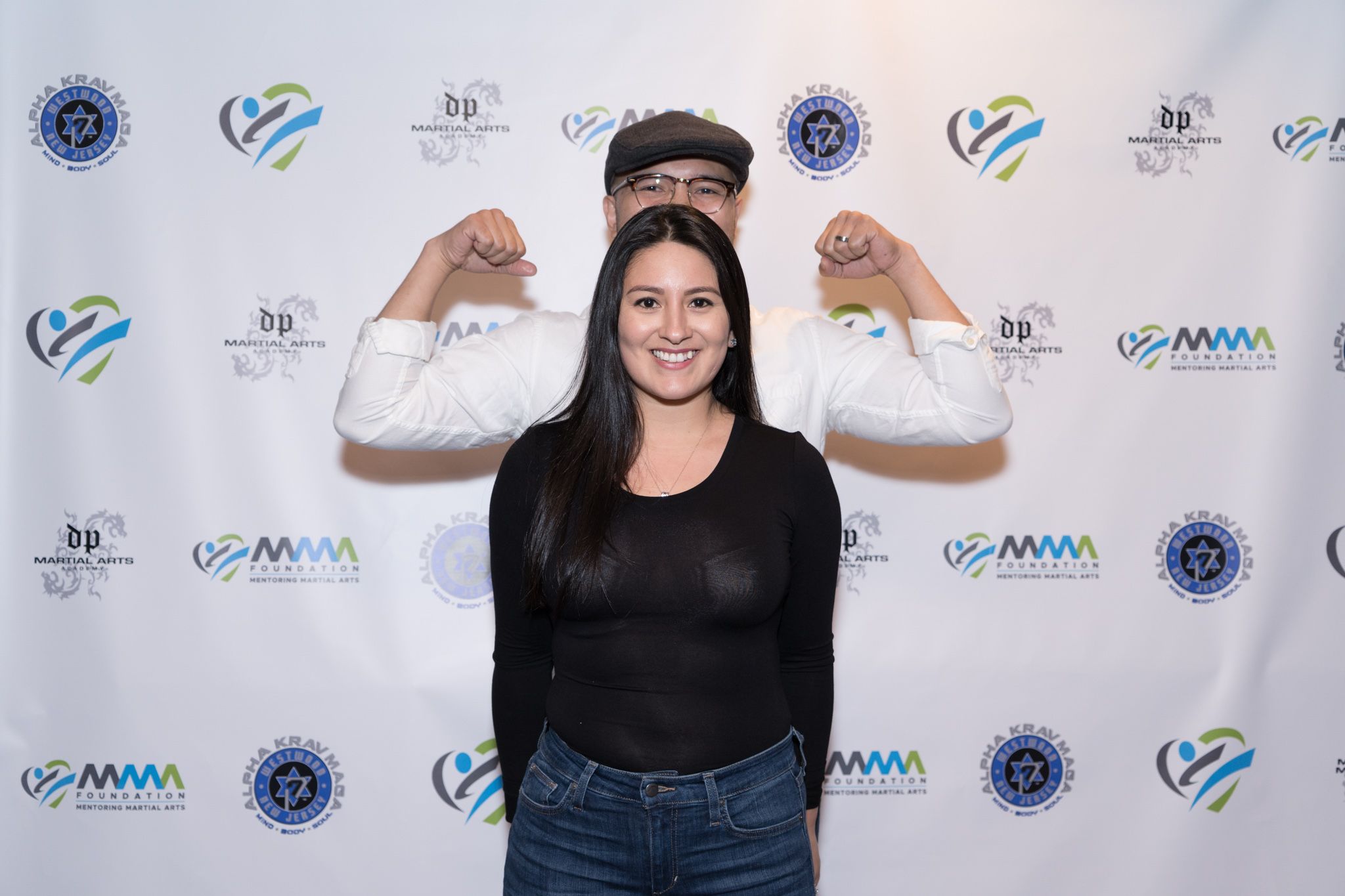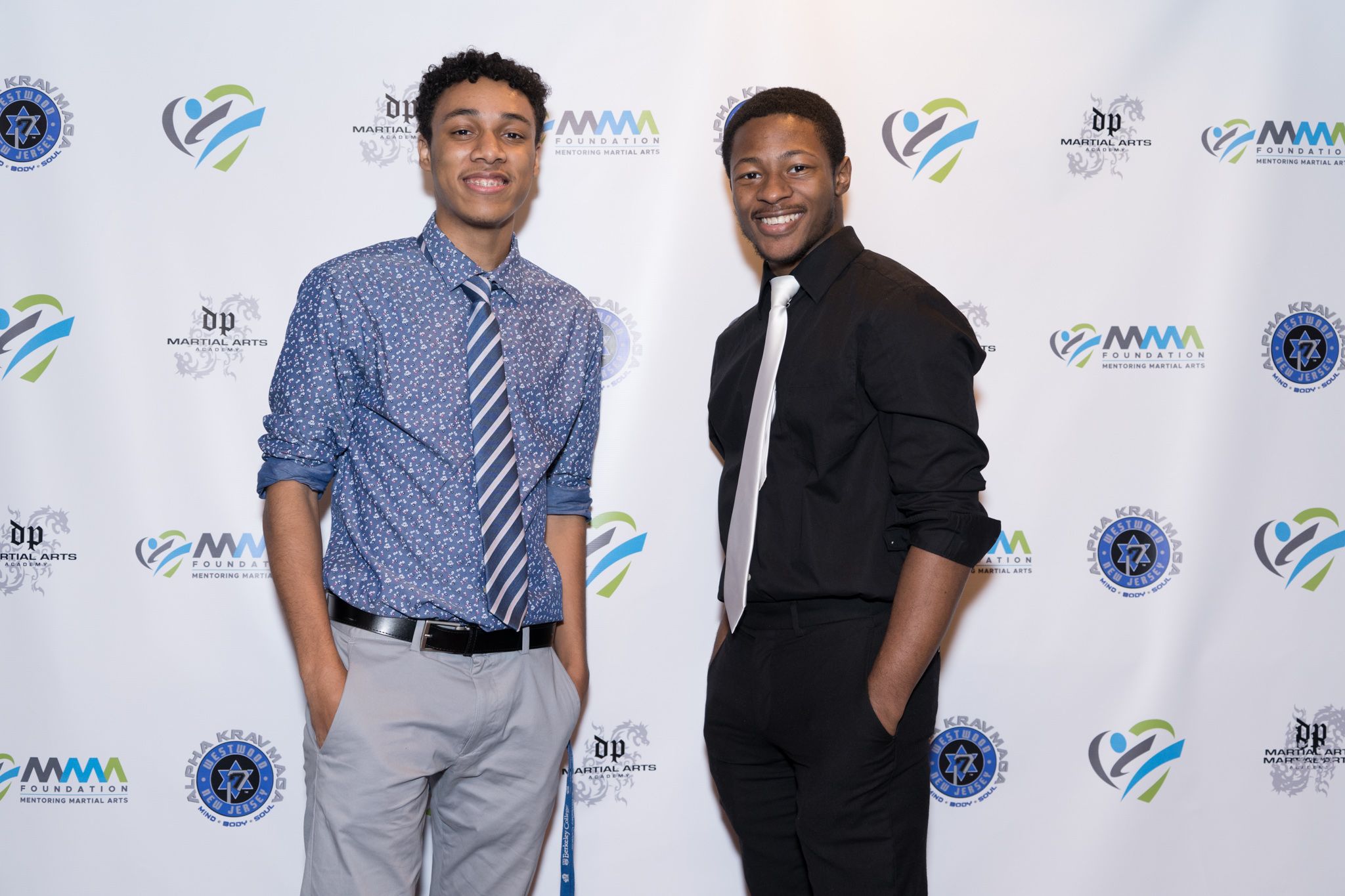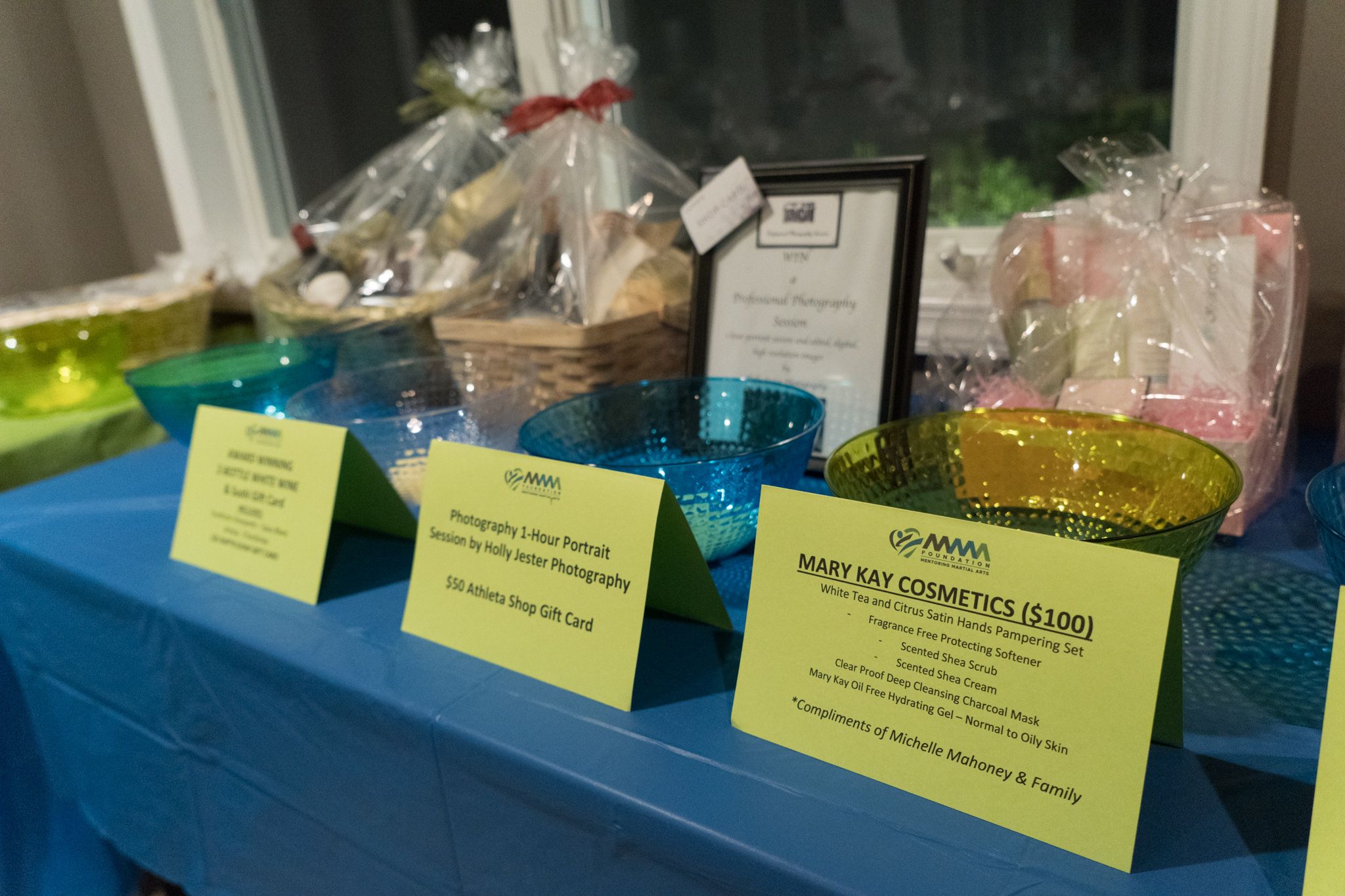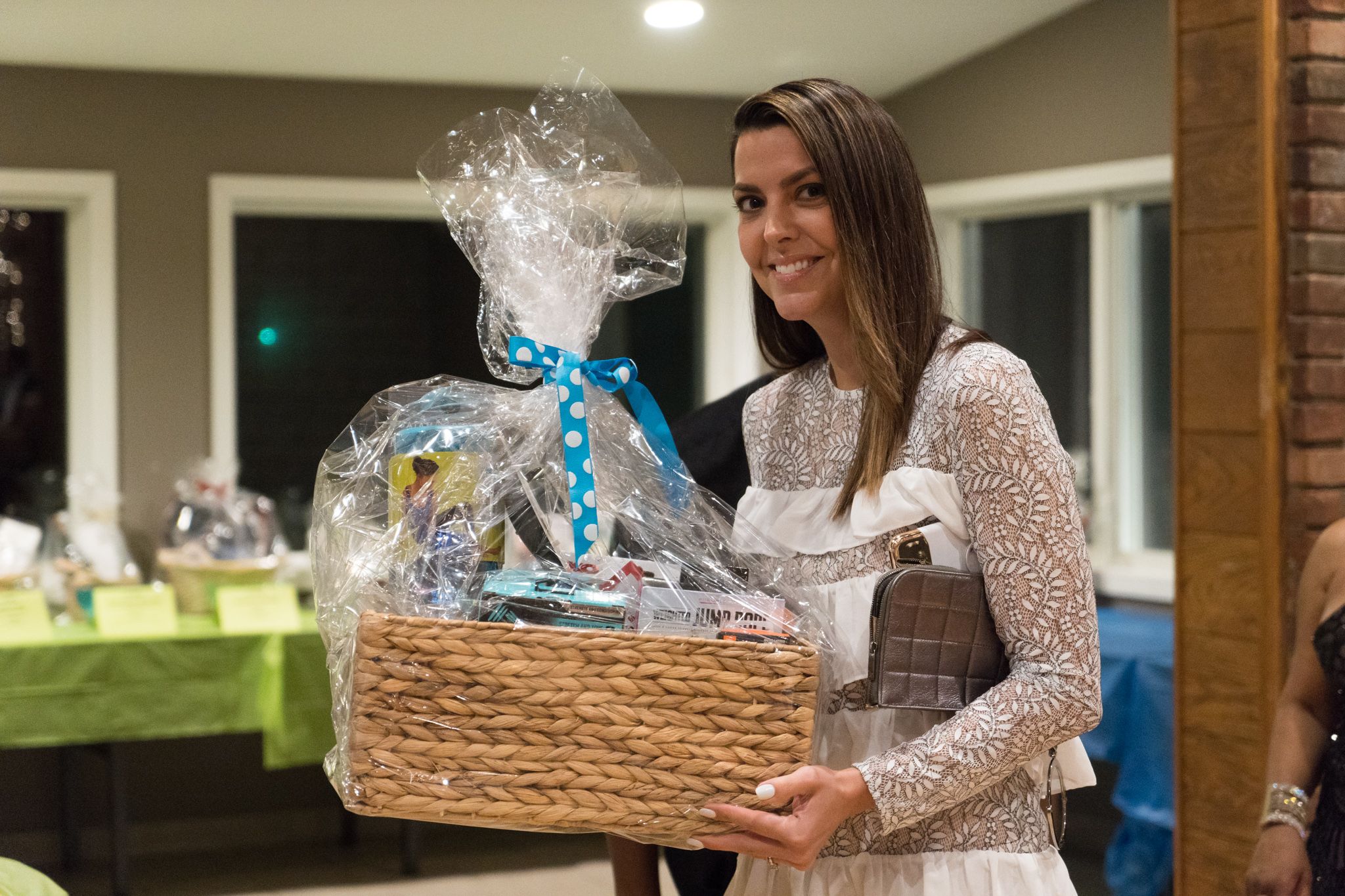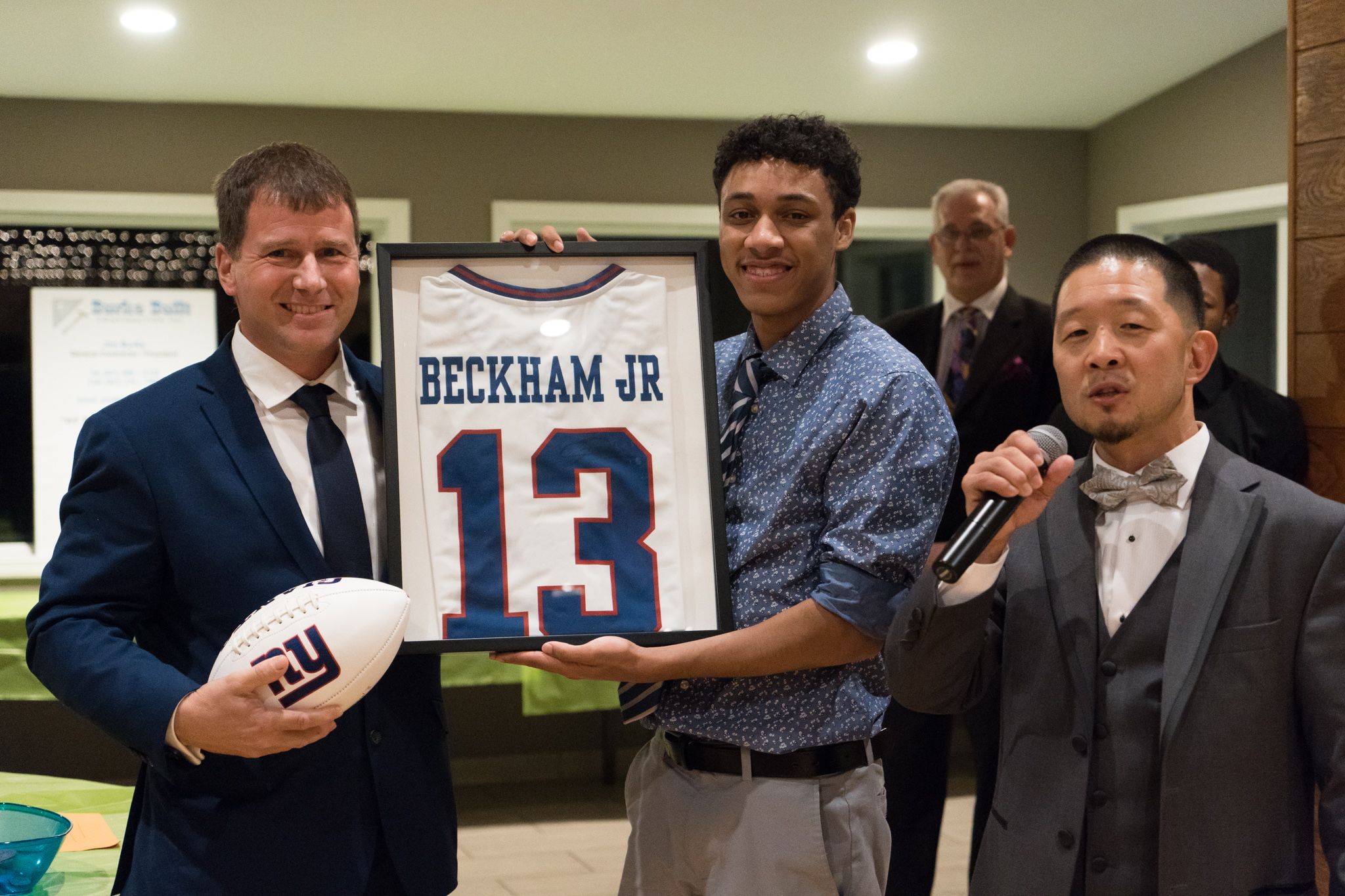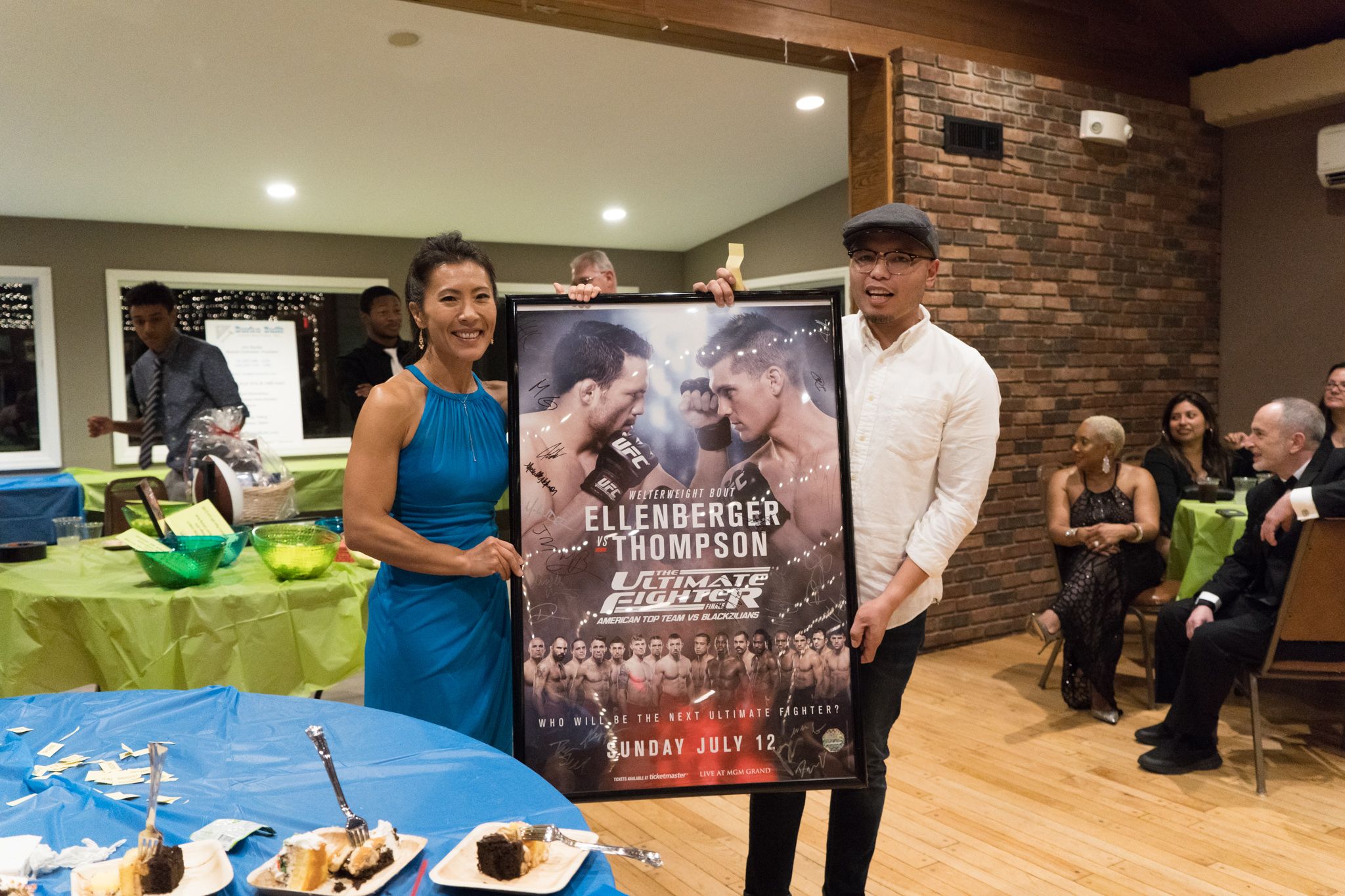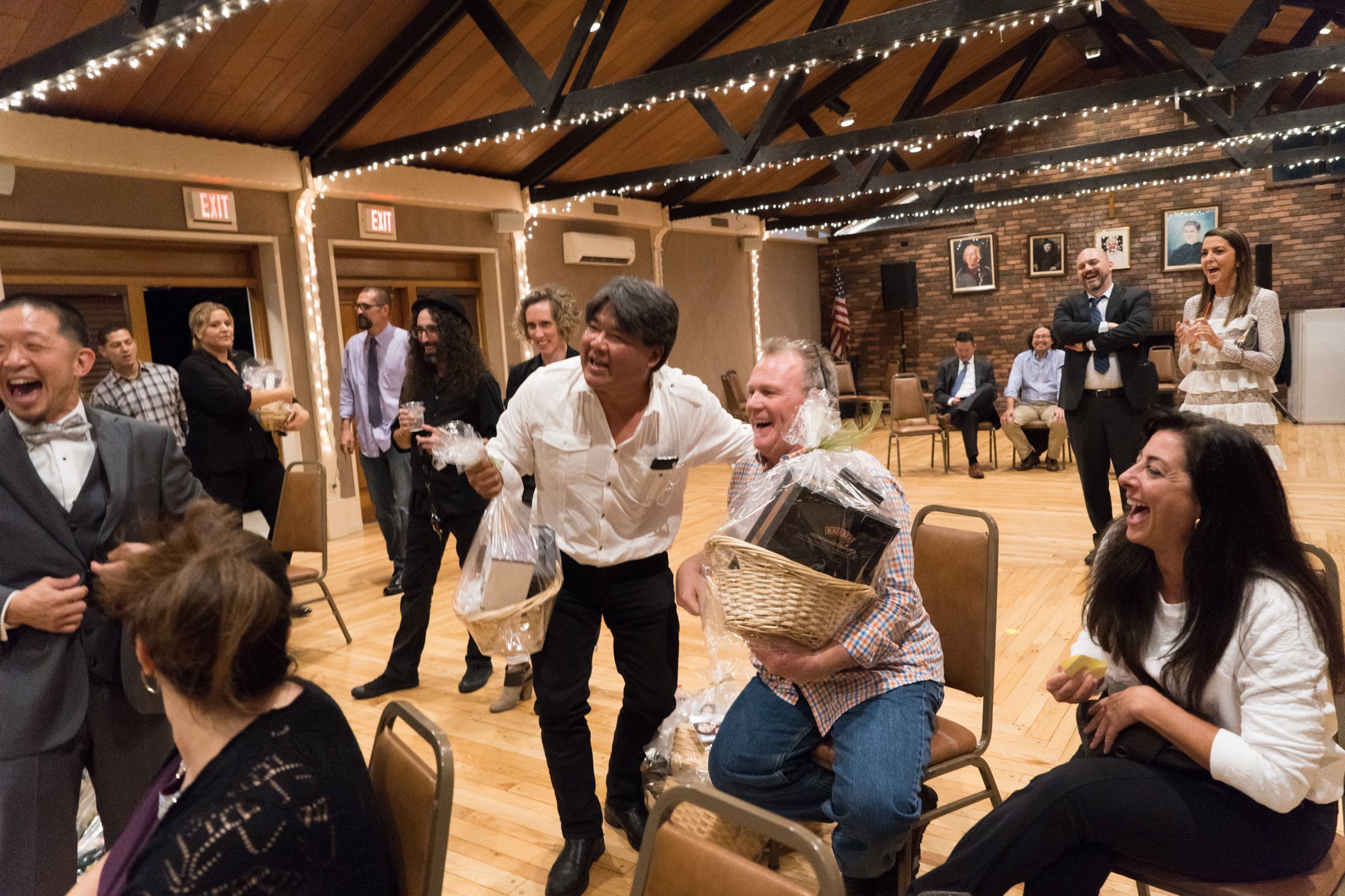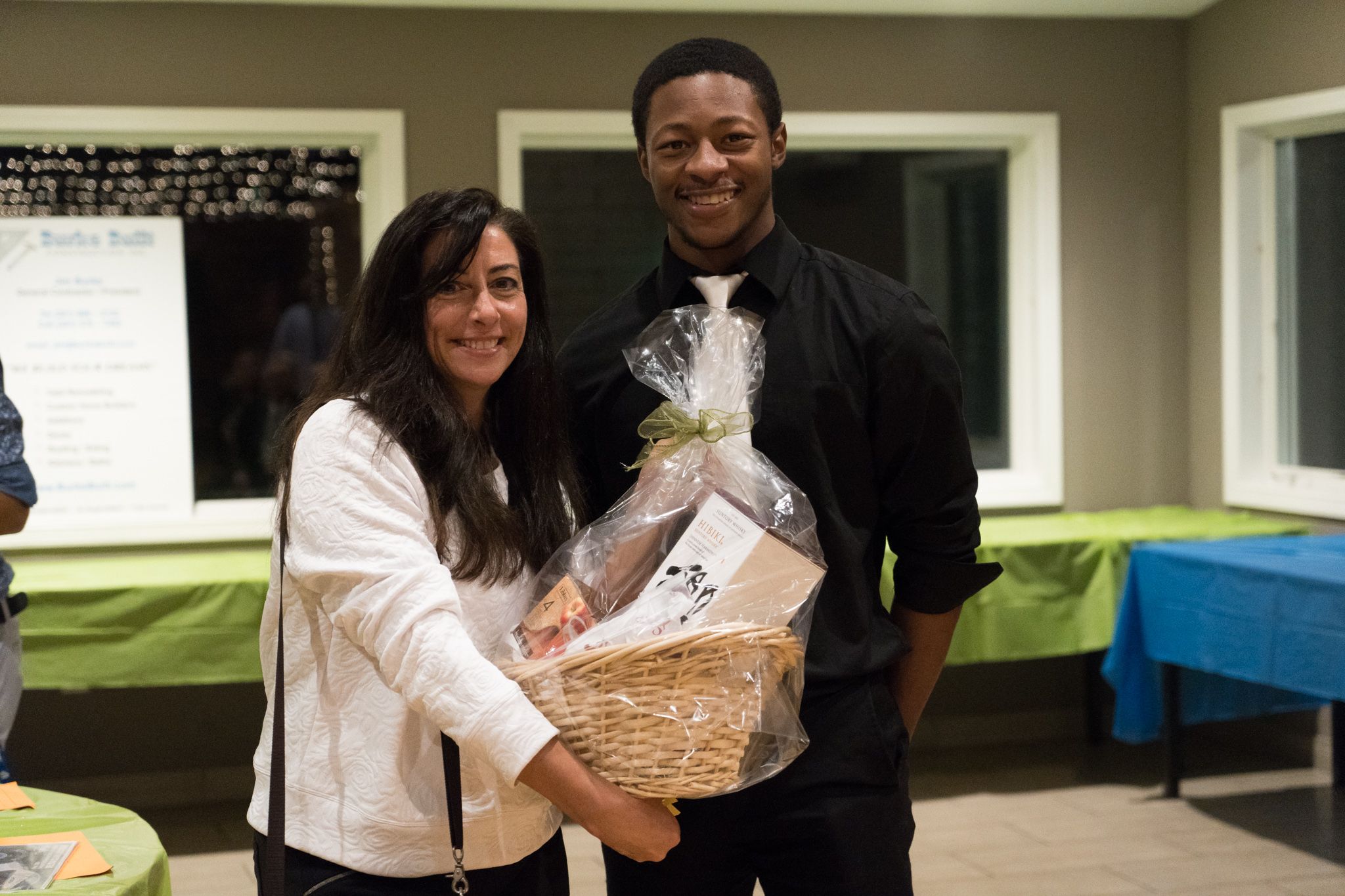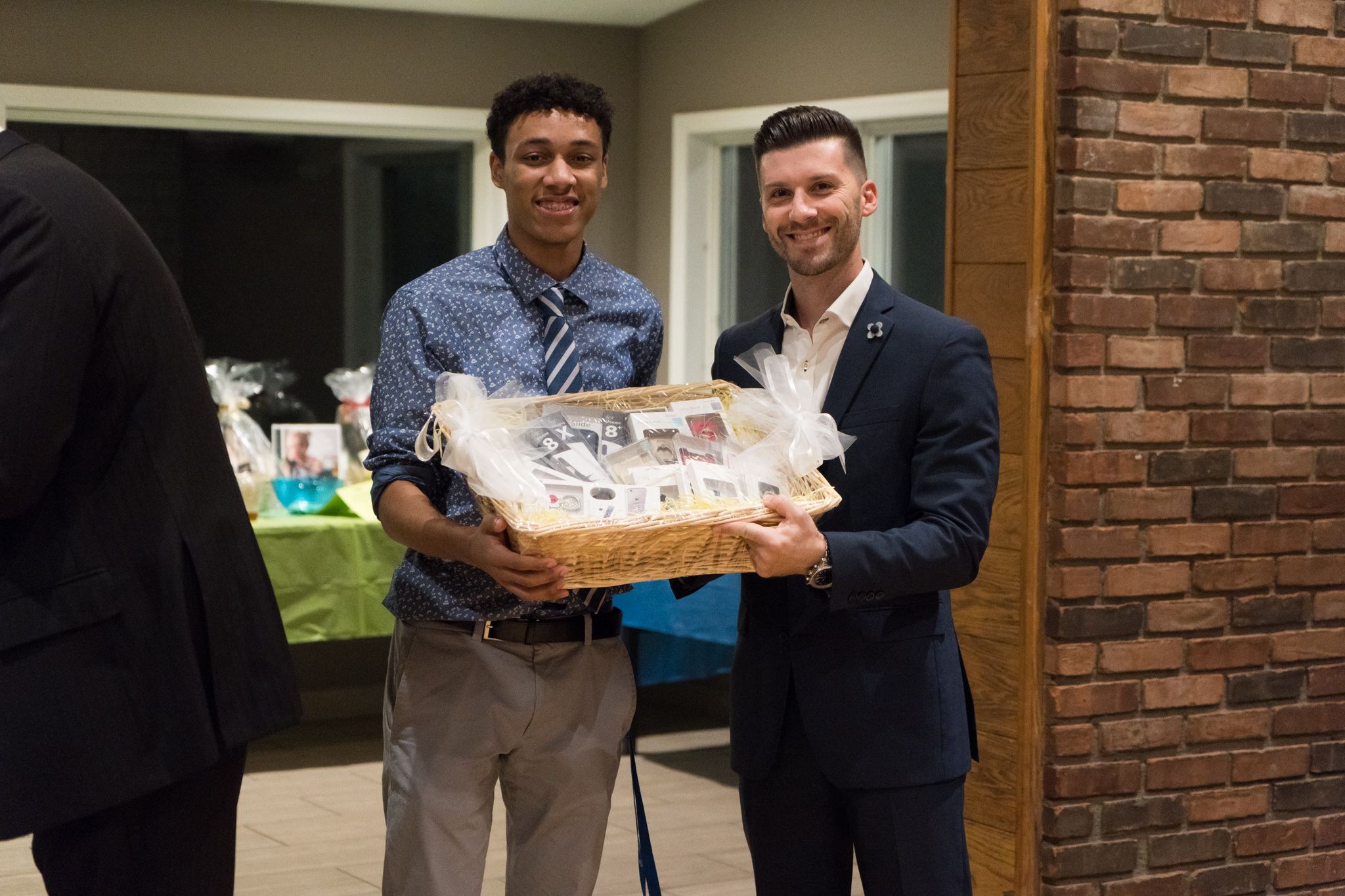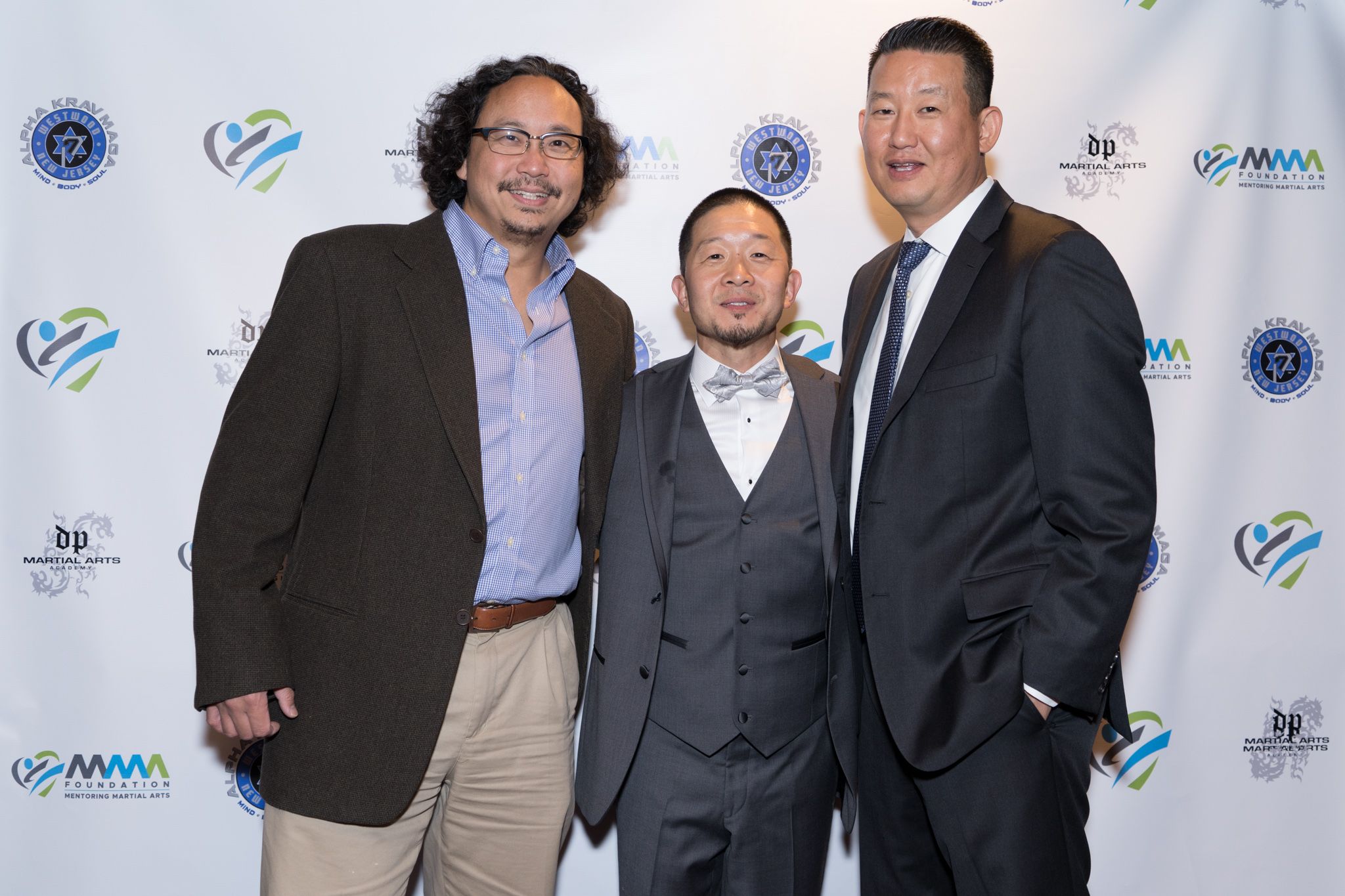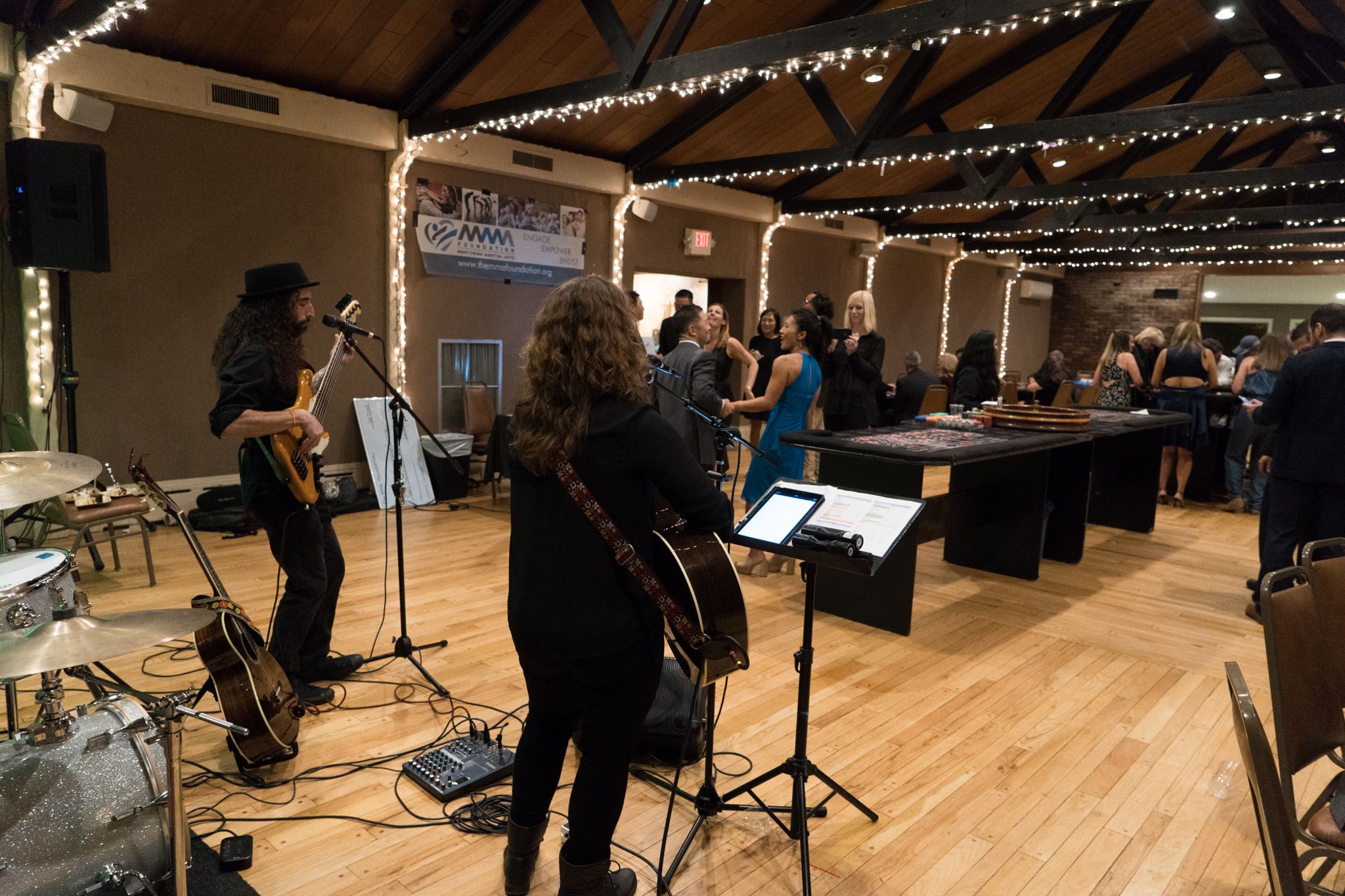 LADIES FIRST!
Our self-defense program for women only! We teach women from all walks of life to stand taller with confidence. Our main goal is to empower women with courage, self-esteem and emotional well-being through our self-defense instruction. Among those we serve are women survivors of abuse and trauma. Not only do women develop self-defense skills, they grow resilience to rebuild their lives.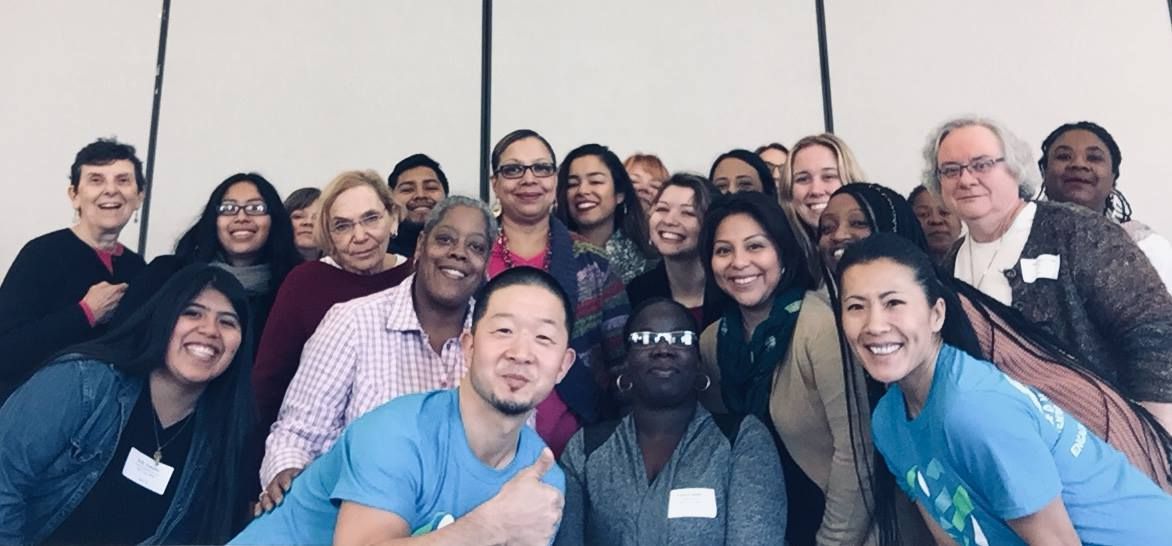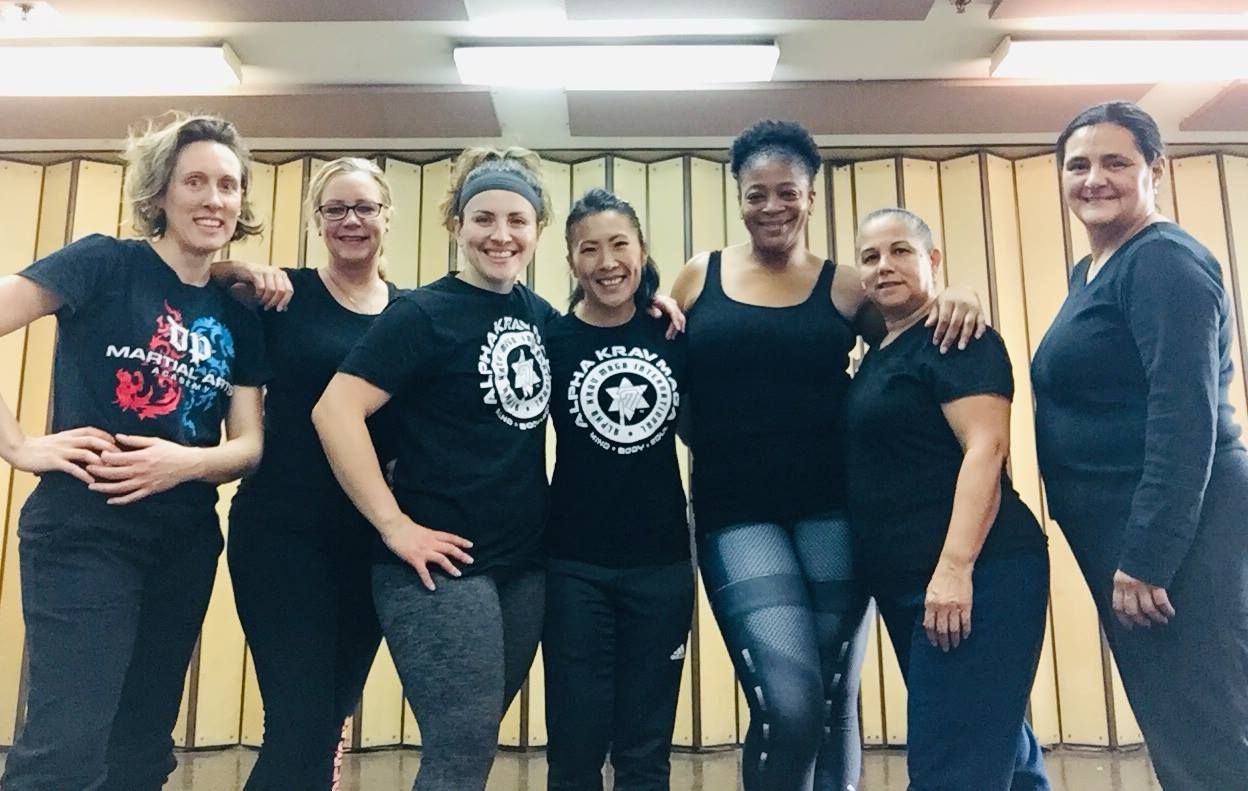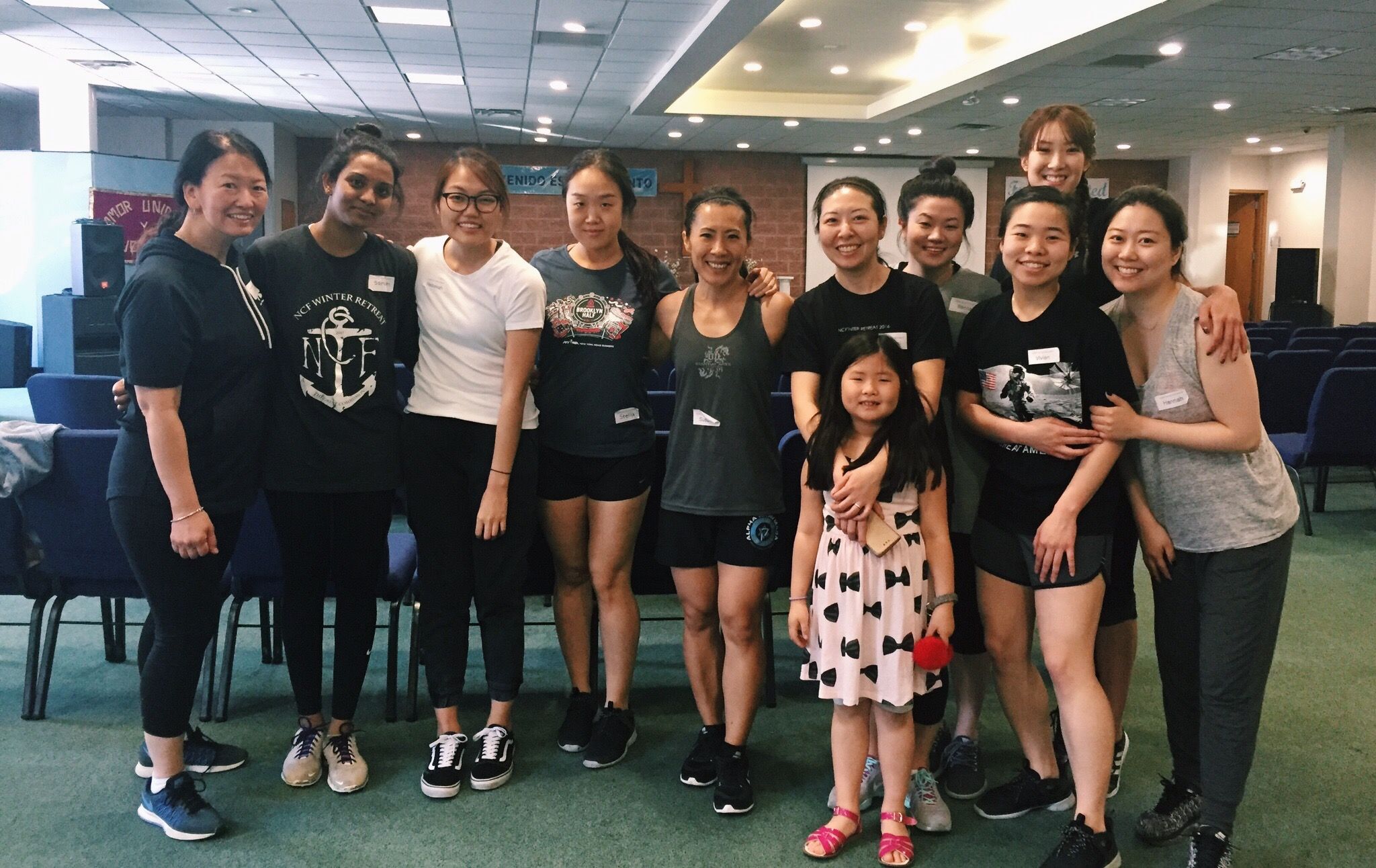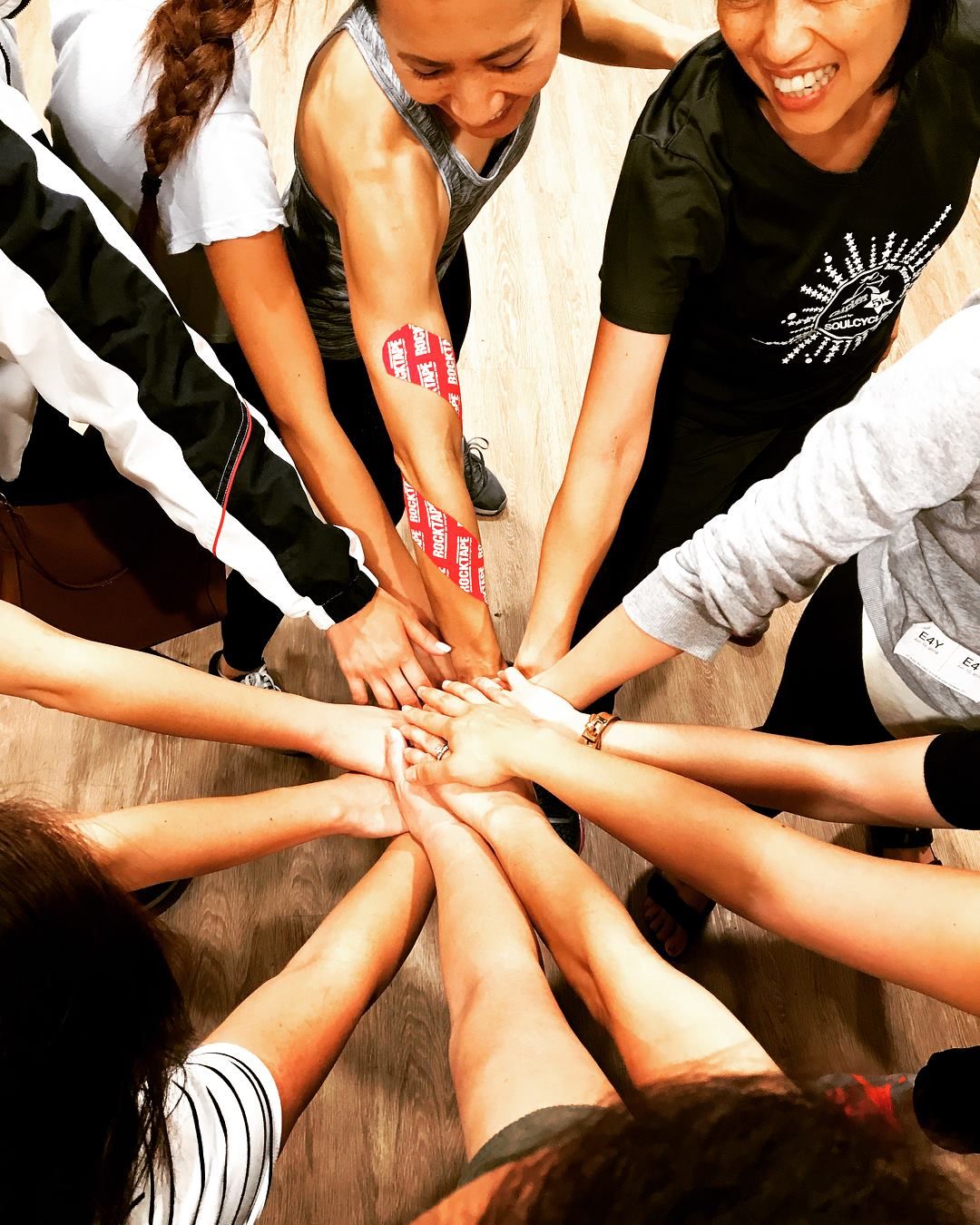 Operation Impact. Building children into champs!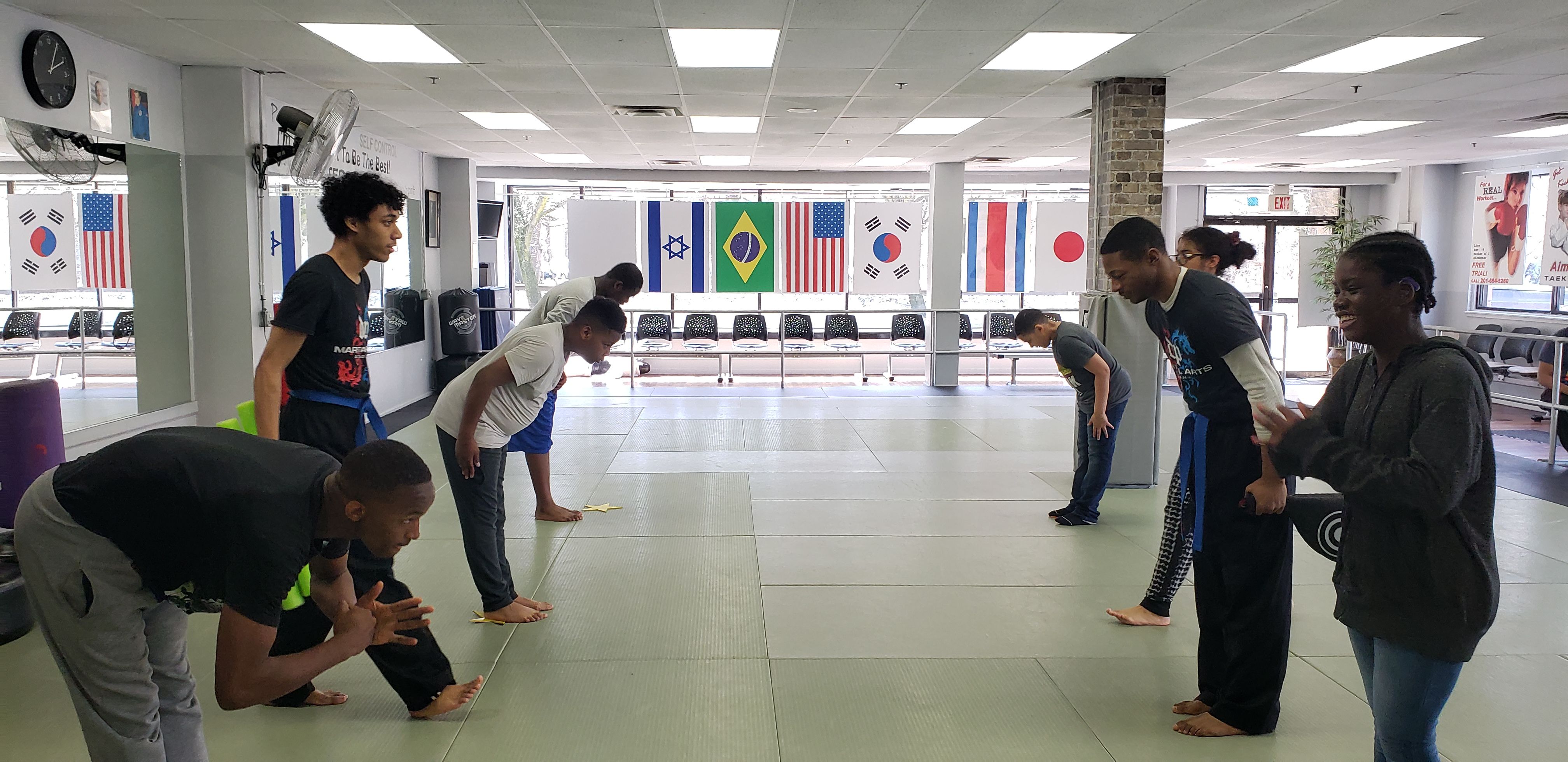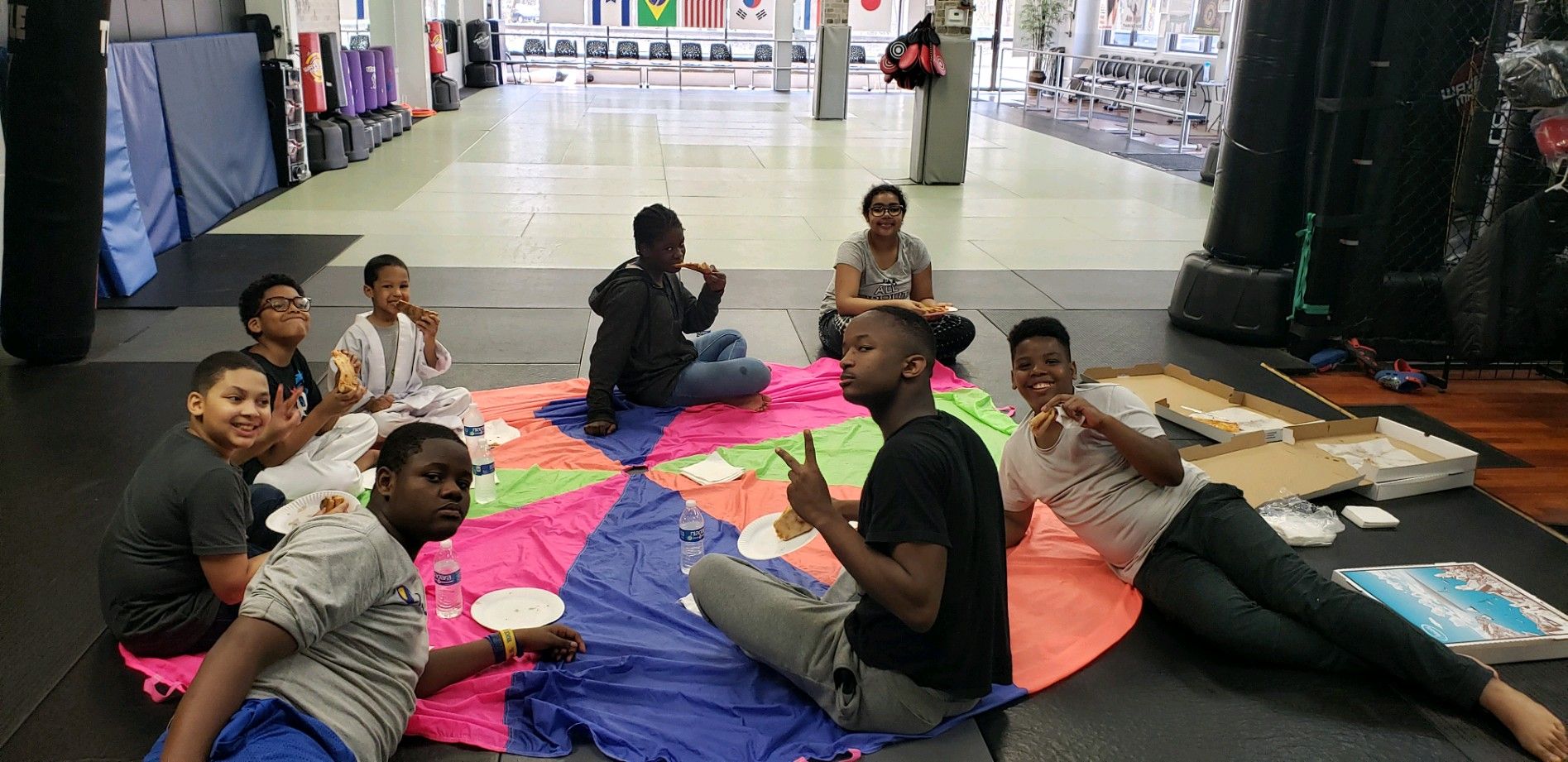 Ladies First @ Center of Hope & Safety's annual picnic! Bravo to these strong and courageous participants!!